Really Powerful Marketing & Websites
Digital Marketing Made for the Automotive Industry
Start Your Engine
Automotive Websites & Internet Marketing
Turbocharge Your Shop With Autoshop Solutions
You know how to fix cars in the shop. We know how to get them there. Autoshop Solutions' award-winning automotive websites and automotive marketing services drive automotive businesses forward. From search engine optimization and social media to targeted paid search campaigns, we know how to get repair shops more business.
DRIVE NEW BUSINESS
Getting new business starts with a great website that not only looks good, but also performs well. The expert automotive marketing team at Autoshop Solutions uses successful tactics to direct traffic to your website, make the phone ring, and fill your bays with cars. Our digital marketing services include in automotive seo, paid search, social media. We provide an easy to read dashboard that shows your growth month after month, paired with our exceptional customer service.
Get Me Started
Our Customers Say It Best
"We partnered with Autoshop Solutions almost a decade ago wanting to increase our market share both organically and with new locations. From day one our online presence became professional and top of mind for our current and future customers. When people ask me, what does Autoshop Solution do for you? The simplest way I can answer that is that they make the phone ring! When we signed up with them, we had 3 locations and they have been able to help them grow. Because of that growth, we are excited to announce that we are adding our 5th store. Autoshop Solution is already hard at work behind the scenes making sure that the opening will be a successful one. It is comforting to know we have partnered with someone that is able to meet our needs today and can grow with us in the future."
- Dwayne Myers
Dynamic Automotive
470% Increase in Web Traffic
235% Increase in SEO Ranking
362% Increase in New Customer Calls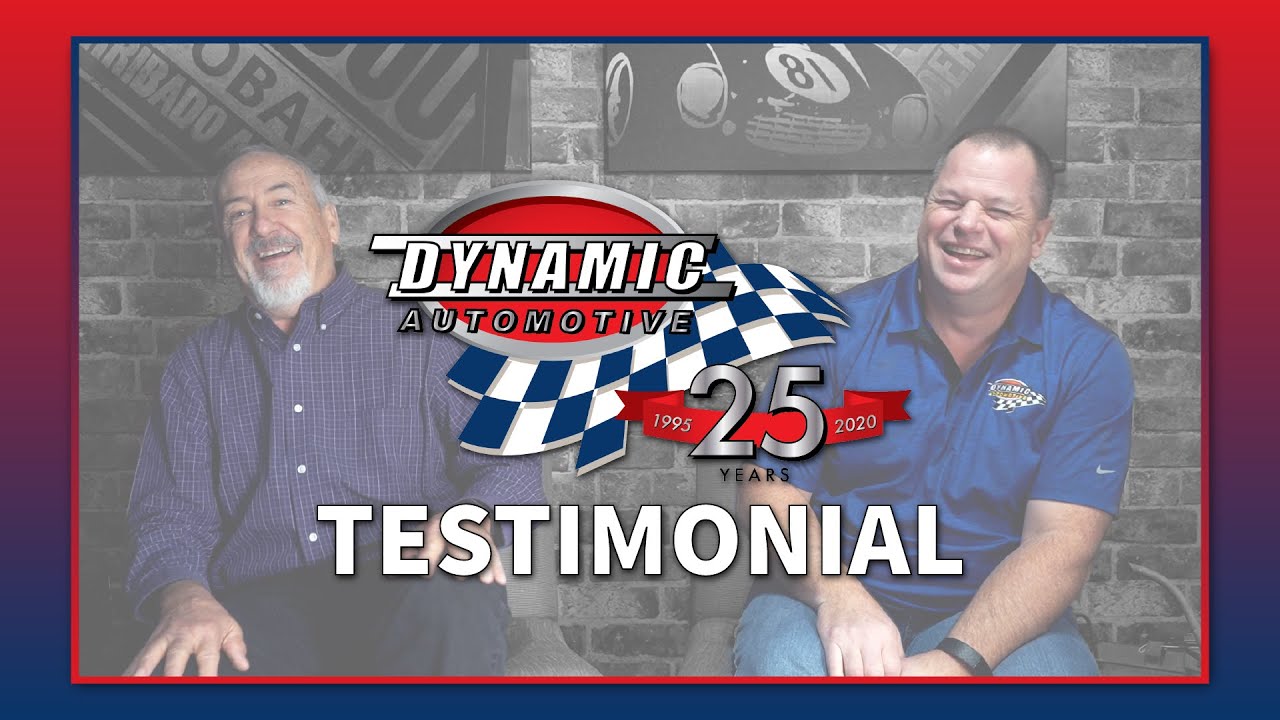 Our Customers Say It Best
"I've been using Autoshop Solutions for years. Professional and caring team. They understand our company brand and are enjoyable to work with. Highly recommend them!"
- Maryann Croce
Croce's Transmission
300% Increase in GMB Calls
19% Increase in Website Calls
250% Increase in GMB Search Results
Our Customers Say It Best
"AutoshopSolutions has been fantastic to work with. The website they built us is incredible and their response time is great. We've seen a lot of growth to the point of us being booked out weeks in advance. I highly recommend them!"
- Terica Buckner
Hawthorne Auto Clinic
100% Increase in Website Traffic
300% Increase in Email Requests
20% Increase in Call Volume
Our Customers Say It Best
"I love working with the folks at AutoShop Solutions. My marketing rep, Brian gets back to me with lightning speed, and their team are always dialing in my social media and email campaigns. Every person I have talked within this organization seems to care about my business, and my marketing concerns genuinely. Most importantly, my numbers are up! Our SEO reports are strong and my Google AdWords campaigns are bringing in a ton of leads."
- Reggie Stewart
Reggie's Motorworks
80% Increase In Google My Business Clicks
41% Increase In Organic Web Traffic
52% Increase in Google Ad clicks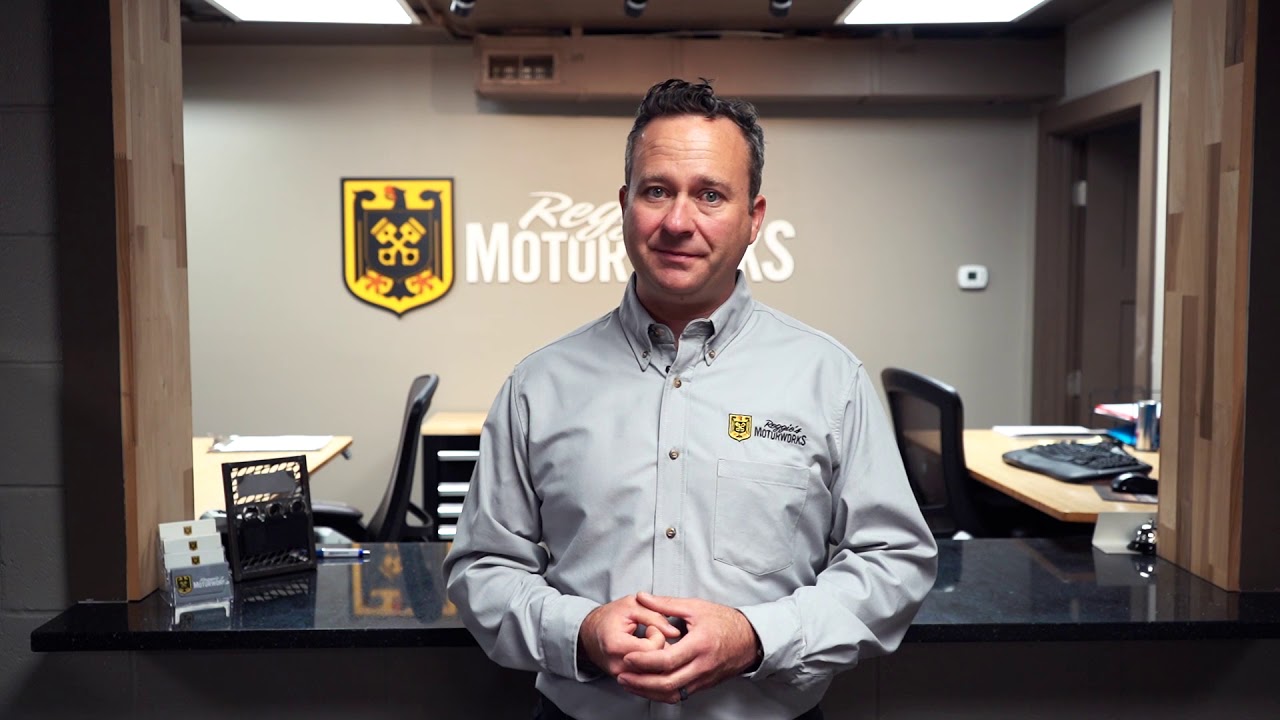 Our Customers Say It Best
"We've gotten a lot more customers since our website launched and my ad dollars are being put to work the way they need to be. My sales have doubled since using Autoshop Solutions RPM program."
- Jay Huh
Carmedix
42% Increase in Website Traffic
Doubled Sales in 12 Months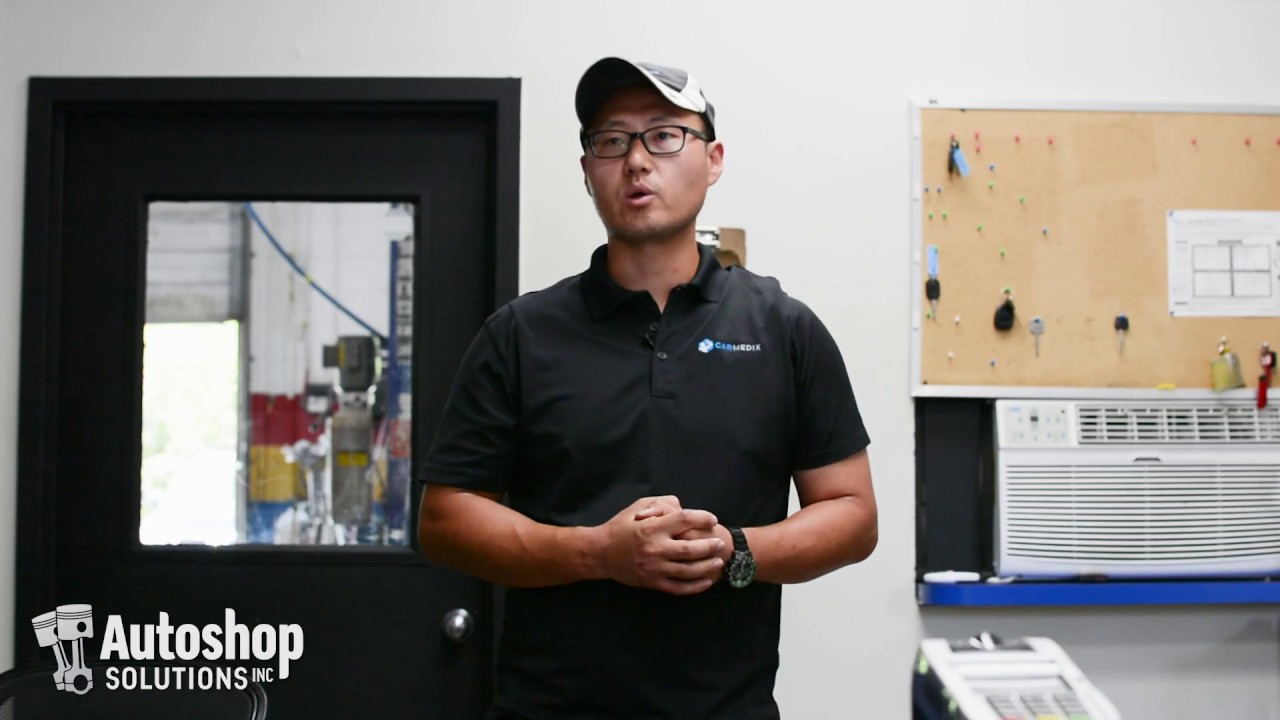 Our Customers Say It Best
"I LOVE working with Autoshop Solutions! They have been our website provider and online management company for years. Their team is knowledgeable and professional. They are a pleasure to work with! They care about us as people and work diligently to ensure we are successful! Top notch for sure!"
- Nicole Palange
V&F Auto
45% Increase in Website Sessions
276% Increase in GMB Calls
300% Increase in GMB Searches and Views
Our Customers Say It Best
"Autoshop Solutions is always ahead of the curve with internet marketing. Any time I have questions, they're quick to respond and are great to work with on my marketing goals. They've helped my business grow year over year since 2012 — 2019 has been our best year yet! If you want your phone to ring, call Autoshop Solutions. They get the job done."
- Mike Goodwin
Buddy's Automotive
14% Increase in Website Traffic
16% Increase in PPC Traffic
315% Increase in Google My Business Calls
Our Customers Say It Best
"We have been with Autoshop Solutions since 2015 and felt like we were immediately catapulted into the future! Their website designs are innovative and they stay on top of the most up-to-date marketing tactics. They provide a very personable experience where they cater specifically to the brand I want for my business and are always willing to go the extra mile. Our business has benefitted by the relationship we've built with them as well as through the relationships we make with 5-10 new clients coming in the door every day! I cannot recommend their product and services enough. We are never looking back!"
- Kelsey Lambdin
Cary Car Care
350% Increase in Web Traffic
100% Increase in GMB Phone Calls
100% Increase in Website, Phone calls, and Form Conversions
Our Customers Say It Best
"I honestly don't think I'd be where I am right now if it wasn't for the exposure they helped me get. Autoshop Solutions has always been there, and I couldn't imagine them not being a part of what I'm doing. They listen, that's the biggest thing."
- Jason Dupree
Xtreme Auto Collision
342% Increase in Organic Web Traffic
327% Increase in Paid Search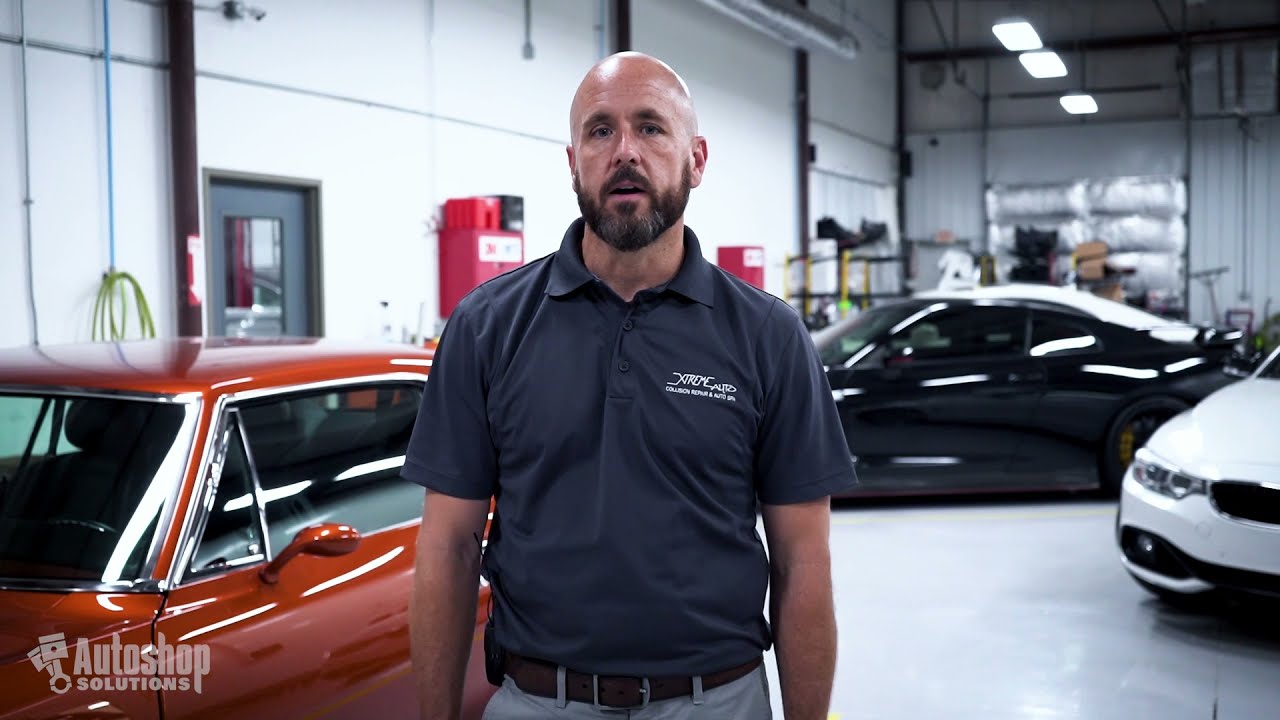 Previous
Next
CHECK OUT OUR AMAZING BLOGS
Want more great information? Sign up for our newsletter!
Keep up to date on the latest blogs and news! Sign up today for our newsletter.
INDUSTRY PARTNERS
The automotive industry is the core of who we are. Autoshop Solutions is proud to partner with other industry leaders to offer powerful automotive digital marketing solutions that drive growth for participating shops.