Proud ASA Member Benefit Provider
Autoshop Solutions Partners With Automotive Service Association
We are proud to say we've been working with the ASA for 10 years and look forward to all the ways our partnership will continue to grow. As the national benefit provider for website design and internet marketing, Autoshop Solutions is excited to bring added value to ASA members. We offer a variety of online marketing services that will grow your automotive business. Websites and marketing services make your shop stand out from the competition. ASA members also only pay $1 in set up fees with this promotion! Contact us today to learn more about how we can boost your business and to get your ASA Member Benefits Package.
Call Us Today!
Free Marketing Pieces
As an official benefits provider for the Automotive Service Association, Autoshop Solutions offers all ASA members great discounts and free marketing pieces! If you're interested in this offer, a member of the Autoshop Solutions Team will provide a marketing diagnostic call. Included in this competitive analysis of your overall marketing is website build & structure, online marketing efforts, and how they can help your shop achieve its goals. You will then be provided a package with Social Media Posts (4) to use on Facebook and Twitter, as well as a blog post that tells your customers what it means to be an ASA shop to use on your website.
Autoshop Solutions is also proud to provide ongoing help to the ASA. At the national level, we work closely with the national staff to maintain their three website properties, ASAShop.org, AutoInc.org and TakingTheHill.com.
RIGHT FIT MARKETING FOR EVERY SHOP
RPM has everything under the hood to drive more customers to your shop. We tinker with each part of the program to optimize results and help you achieve your goals at your ideal budget. Regardless of the level you choose, you'll get all the parts that make up an effective digital marketing program, including a powerful website with custom content, pay-per-click marketing, search engine optimization, and social media. Like the tires on a car, you won't get very far if one of these falls flat!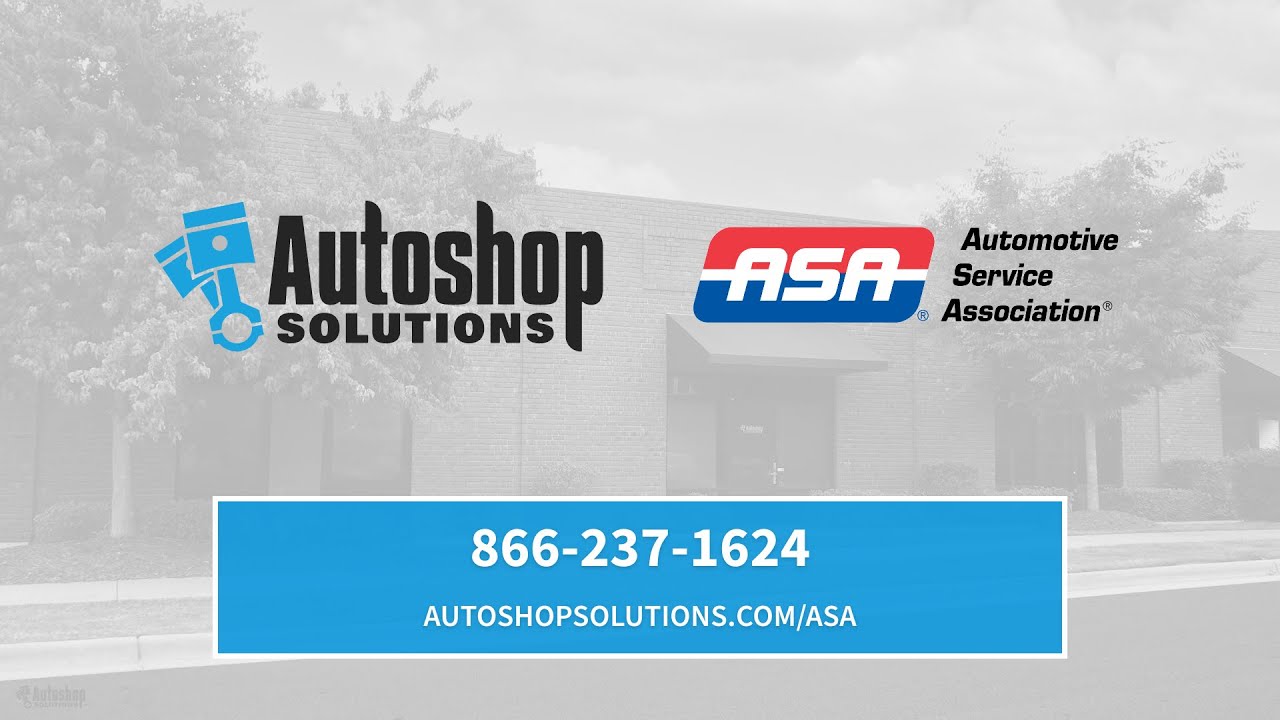 Learn about the ASA & Autoshop Solutions Partnership
At Autoshop Solutions, we help shops like yours get online and get more cars in the bays. Contact us today to learn more!
Our Customers Say it Best
"We reached out to Autoshop Solutions to try to fine tune our internet marketing presence and really drive the numbers at our locations, and I can't be more pleased with the results that we've generated. Their team is fantastic, responsive, and they're on the cutting edge of online marketing. I can tell you that if you want to grow your business, you should contact them today."
- Doug Grills
AutoStream Car Care