Auto Repair Shop Marketing
All the Tools of the Trade for Your Shop
Get Competitive - Auto Repair Shop Marketing Strategies
Do you want to compete with the top auto repair shops in your area? Or do you want to hire more techs and grow your team? Are you ready to optimize your most profitable services and expand your shop? Autoshop Solutions is an automotive digital marketing agency that is designed specifically to help automotive shops like yours. We partner with independent auto repair shops of all sizes to help them achieve their goals. Our automotive websites and auto repair shop marketing services are tailored to your needs and goals to help you see real value and real success.
View Our Marketing Packages
OUR WEBSITES ARE BUILT TO PERFORM
No one knows auto repair shop websites better than Autoshop Solutions. We've been creating custom websites for independent and small franchise shops for 25 years. Our developers build responsive, secure websites that look good on smartphones, tablets, and computers. We add custom content that helps local automotive SEO rankings and include website maintenance and updates on our programs. Most importantly, websites made by Autoshop Solutions drive traffic into your shop. A great website design gets you more phone calls and appointments, which turn into more cars in your bays!
FULLY INTEGRATED MARKETING SERVICES
Our award-winning marketing services support your auto repair shop website. Autoshop Solutions has a toolbox with everything your shop needs to get found online, including pay-per-click advertising, social media, and search engine optimization. It's all on RPM! This program uses strategic keywords and your auto repair shop's location to make it easy for potential customers to find you online, whether in an ad or organic search results. So when someone searches for "auto repair near me," your shop comes up in top results!
METRICS FOR SUCCESS
What is success? Ranking #1 in search results? Optimizing your pay-per-click budget? Success means something different for every independent auto repair business, and no one is more aware of that than Autoshop Solutions. We simplify success by one metric: getting you more phone calls and form fills. Our digital marketing experts have the knowledge and tools to adjust and optimize. Just like you want your customers to trust your mechanics to work on their cars, we want you to trust our team to tweak your marketing.

Schedule A Demo

;
What Our Auto Repair Shops Think
"I started this business back in 2015 out of my home garage and it's crazy to think about how much we've grown and I have Autoshop Solutions to thank for that."
- Jay Huh
Carmedix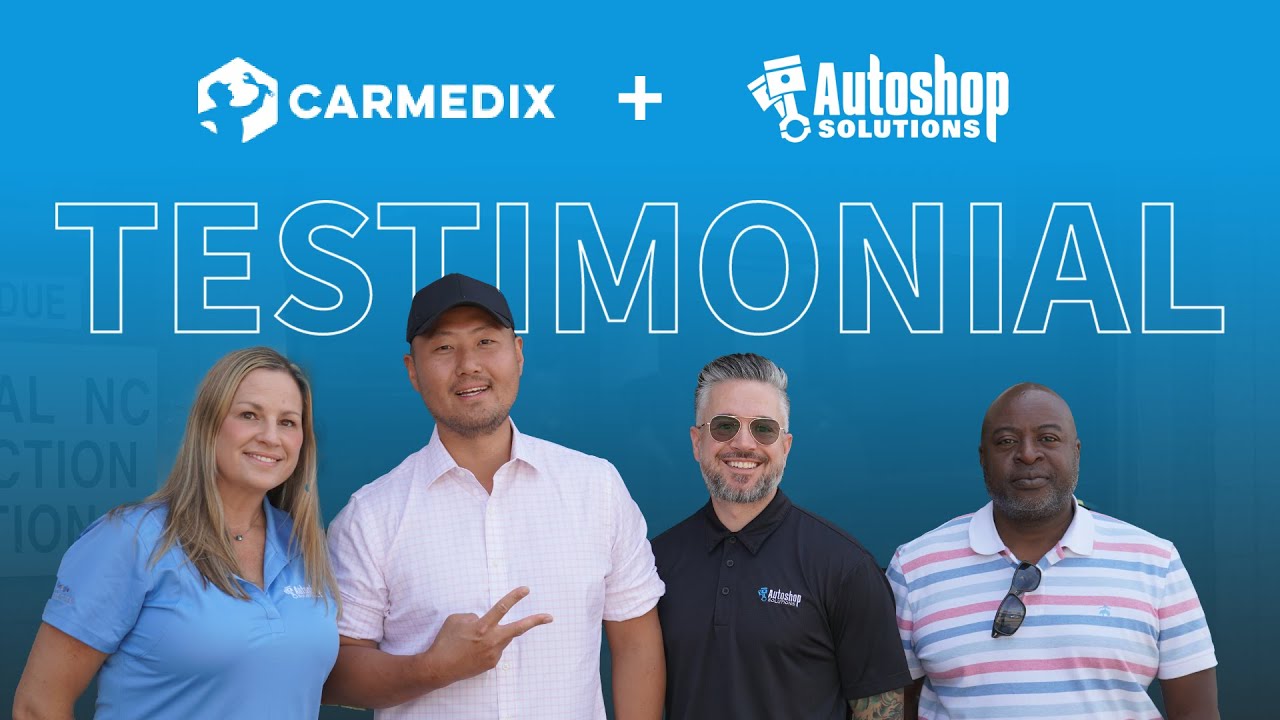 What Our Auto Repair Shops Think
"Our online presence from the website has definitely helped us get more customers. We are still close to the beginning of our relationship with Autoshop Solutions but I can already see the difference. Customer Service experience has been great as well. If I ever have an issue, Autoshop Solutions responds right away."
- Zoltan Erdöck
Z-Mech Eurocars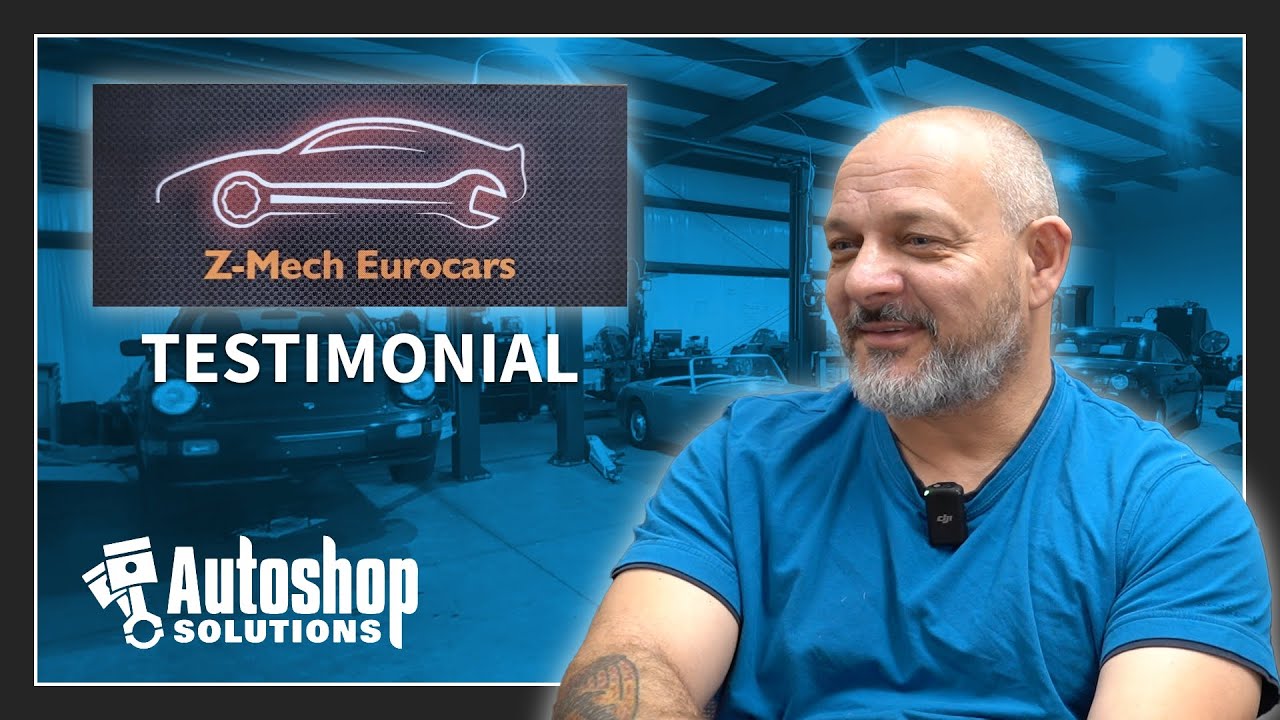 What Our Auto Repair Shops Think
"Autoshop Solutions helps us manage our website and makes sure that we are taken care of. They have dedicated service and support and things get taken care of in a very timely manner."
- Brian Griffin
Absolute Air & Auto Repair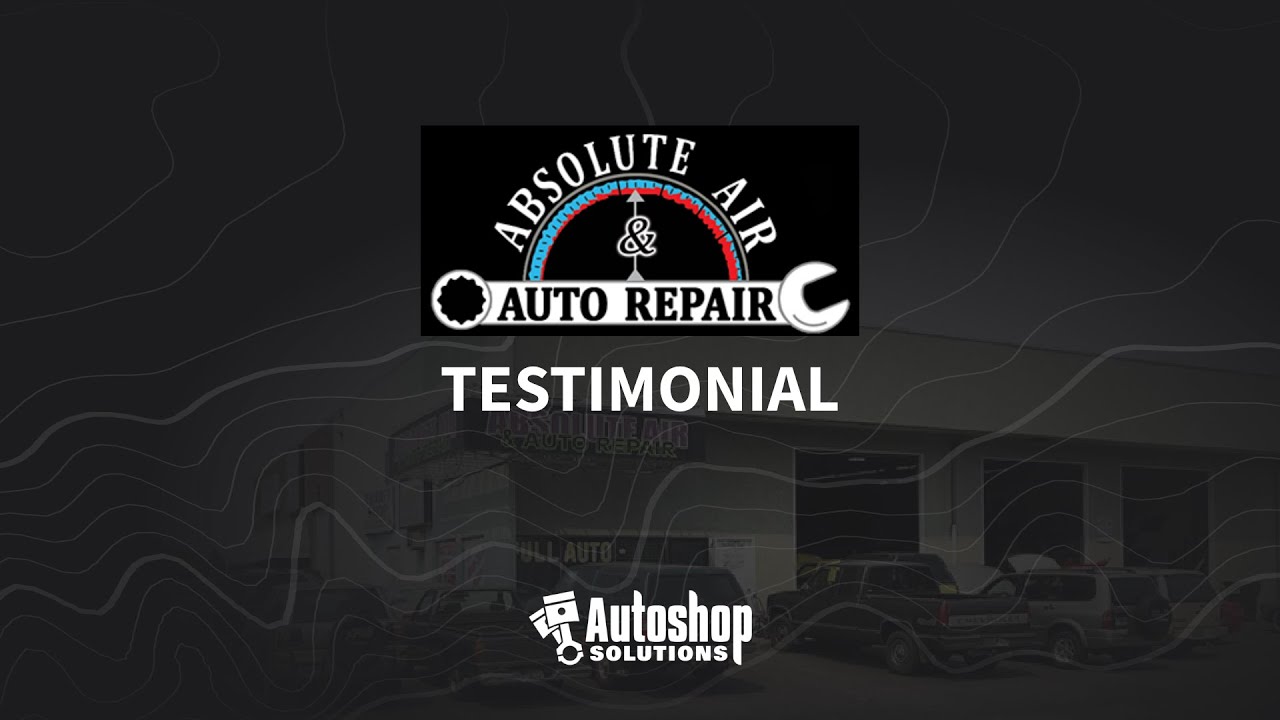 What Our Auto Repair Shops Think
"Autoshop Solutions cares about how you look to your potential and current clients. Your website is not a cookie cutter one, and it shows what makes you unique. They work hard to make sure you rank at the top of google. They take the time to know you and your business and it shows in their product."
- Scott Eakin
Randy's Automotive
What Our Auto Repair Shops Think
"AutoshopSolutions has been fantastic to work with. The website they built us is incredible and their response time is great. We've seen a lot of growth to the point of us being booked out weeks in advance. I highly recommend them!"
- Terica Buckner
Hawthorne Auto Clinic
What Our Auto Repair Shops Think
"Autoshop Solutions is a great option for maintaining a professional presence online in the competitive automotive industry. They host the websites for both of our businesses and do a wonderful job. We appreciate our Client Success Manager's responsiveness, interest in our business, and the quality of her work. She keeps us looking good to our customers. I highly recommend Autoshop Solutions."
- Denise Hardcastle
Tumwater Automotive
What Our Auto Repair Shops Think
"We have been with Autoshop Solutions since 2015 and felt like we were immediately catapulted into the future! Their website designs are innovative and they stay on top of the most up-to-date marketing tactics. They provide a very personable experience where they cater specifically to the brand I want for my business and are always willing to go the extra mile. Our business has benefitted by the relationship we've built with them as well as through the relationships we make with 5-10 new clients coming in the door every day! I cannot recommend their product and services enough. We are never looking back!"
- Kelsey Lambdin
Cary Car Care
What Our Auto Repair Shops Think
What Our Auto Repair Shops Think
"We partnered with Autoshop Solutions almost a decade ago wanting to increase our market share both organically and with new locations. From day one our online presence became professional and top of mind for our current and future customers. When people ask me, what does Autoshop Solution do for you? The simplest way I can answer that is that they make the phone ring! When we signed up with them, we had 3 locations and they have been able to help us grow. Because of that growth, we are excited to announce that we are adding our 5th store. Autoshop Solution is already hard at work behind the scenes making sure that the opening will be a successful one. It is comforting to know we have partnered with someone that is able to meet our needs today and can grow with us in the future."
- Dwayne Myers
Dynamic Automotive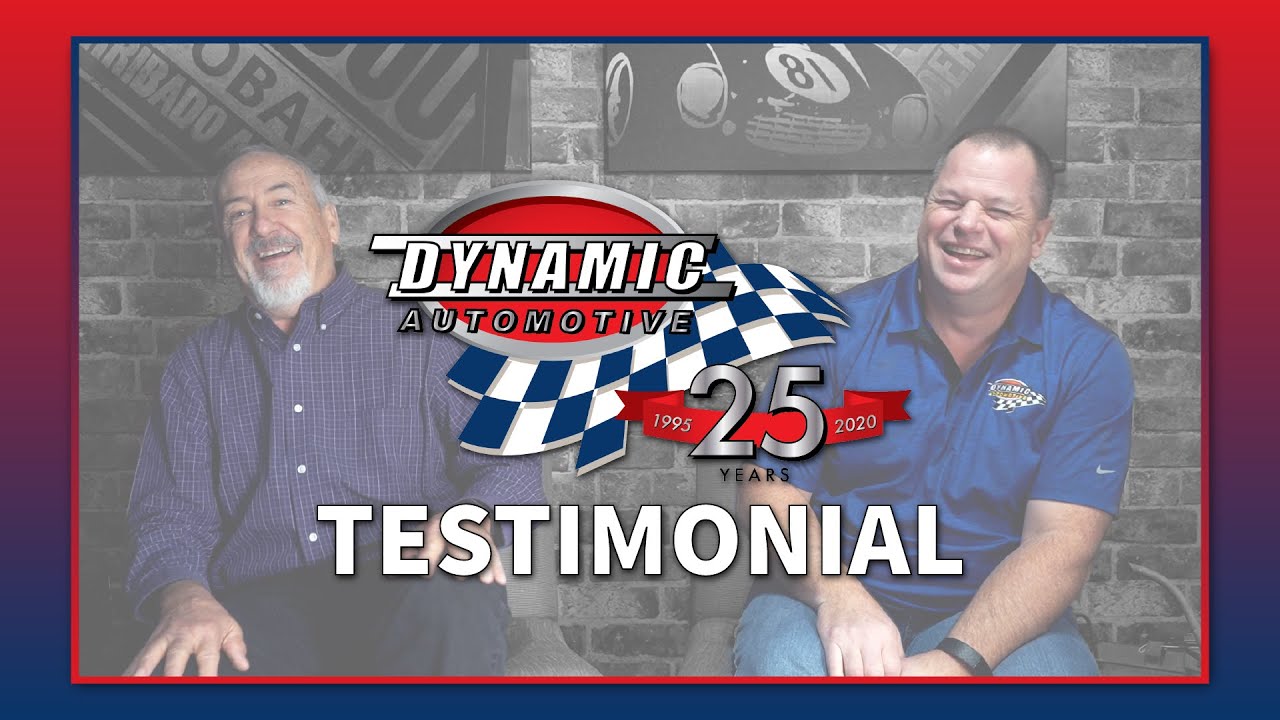 What Our Auto Repair Shops Think
"We've been with them for over 3 years. I have the best customer service rep and love the way she handles my account and the follow up she does to keep me always at the top. I would highly recommend this place for marketing."
- Amgad Farag
Mid City Complete Auto
Previous
Next