Marketing and Education Information at your fingertips!
Creating Content with The Humble Mechanic
A Look into How Your Shop Can Benefit
Recently, Tony Mercury, VP of Revenue at Autoshop Solutions, sat down with Charles Sanville, aka The Humble Mechanic, to discuss "all things content" and how consistency is key. Sanville is a Master Certified Volkswagen Technician by trade who spent 20 years working at a dealership on Volkswagen and Audi vehicles. Around 2011, he started creating content-sharing videos as a way to connect with his customers. In 2017, he left the dealership he was working at to focus strictly on content. Now he operates The Humble Mechanic website, doing videos and podcasts, sharing information, and serving the automotive community.
Autoshop Academy YouTube Channel
Visit our YouTube Channel to watch all of our Autoshop Academy videos!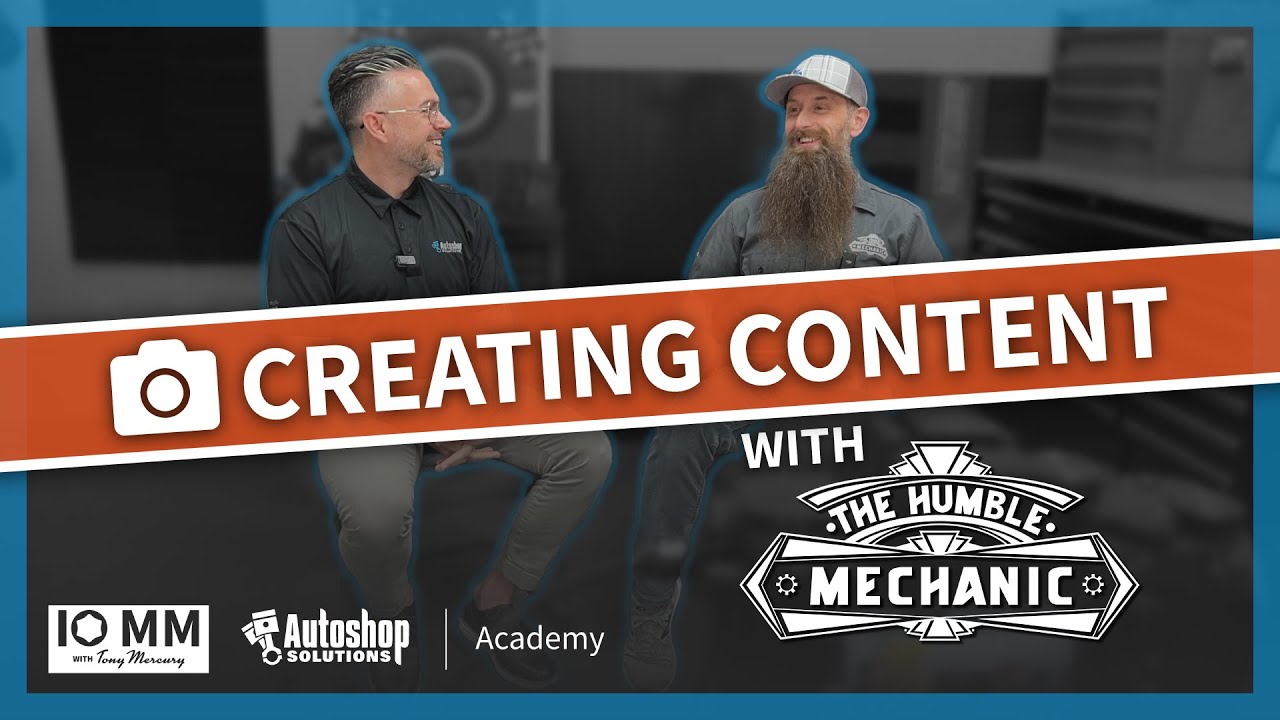 Put the Pedal to the Metal
Push Your Summer Marketing to Full Throttle
Ah, the joys of summer! It's that time of the year to hit the beach, soak up some sunshine, and just enjoy life. But as an auto repair shop owner, summer can look a little different with a spike in business. The warmer temps increase the number of people on the road, bringing an ideal opportunity to put your marketing game at full throttle, connect with new customers, and boost your shop's business. With the competition getting tighter and tighter, we've got some ideas to put you full speed ahead.
Autoshop Academy YouTube Channel
Visit our YouTube Channel to watch all of our Autoshop Academy videos!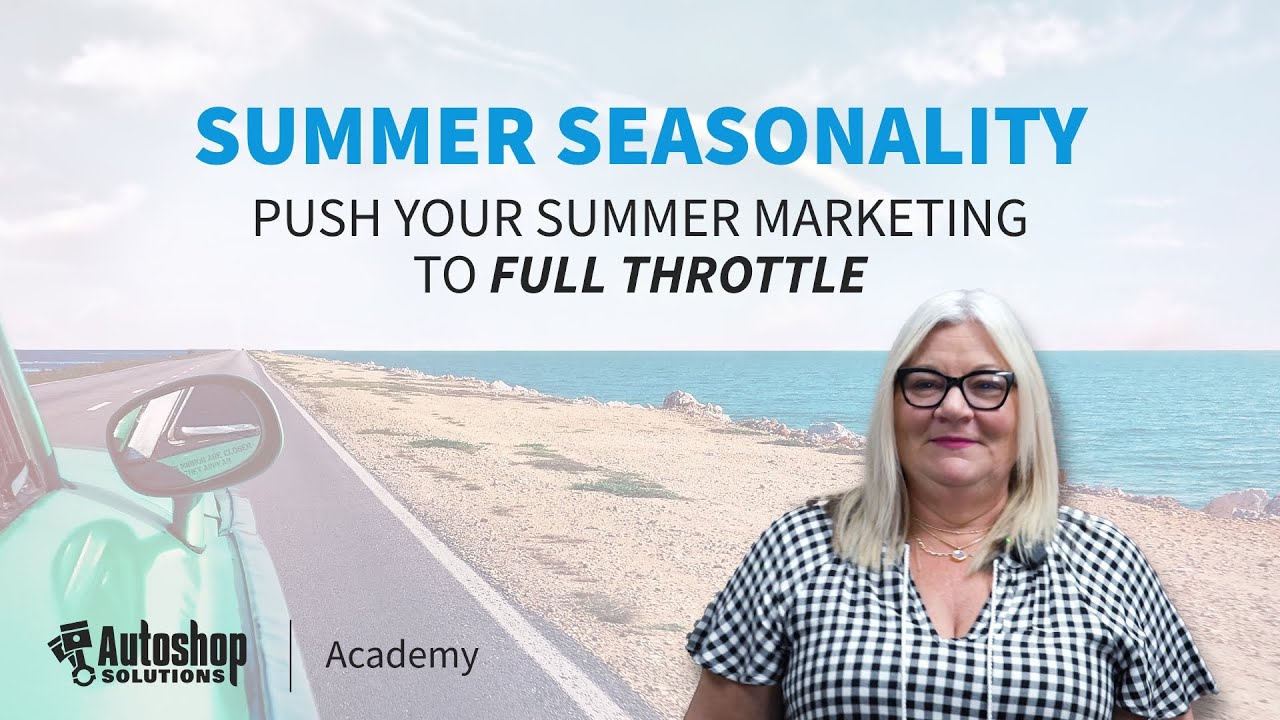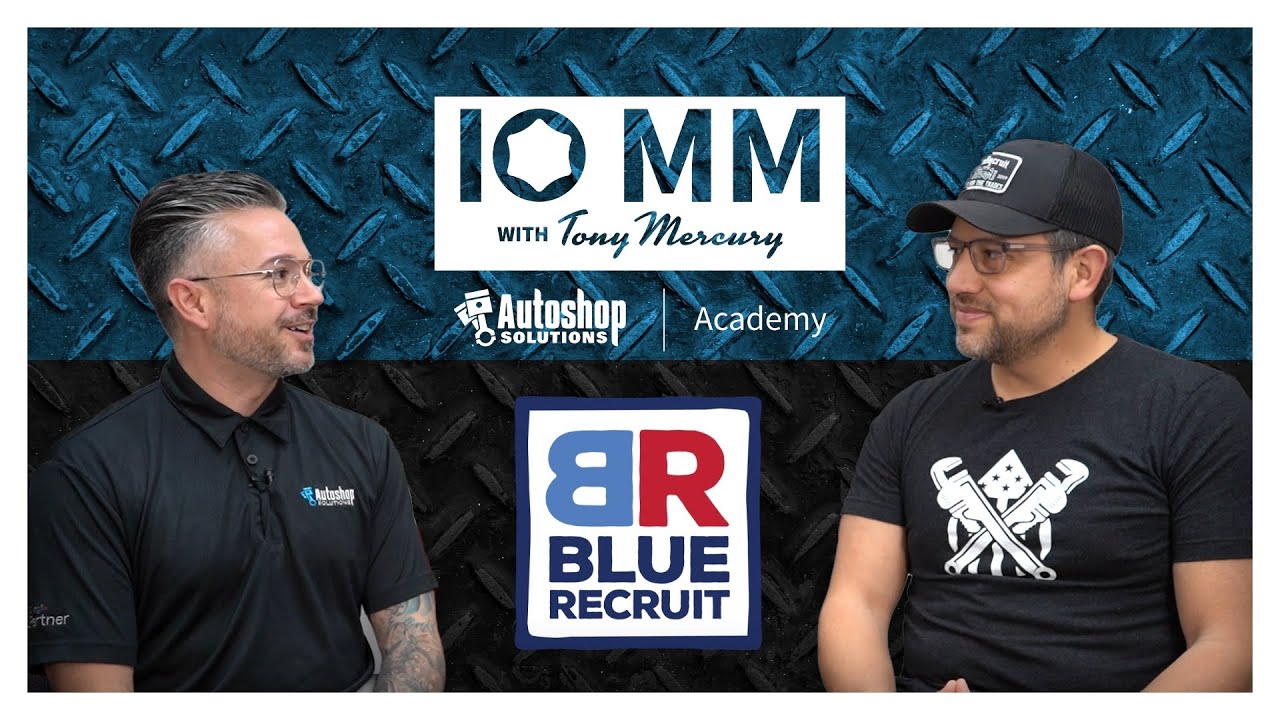 Autoshop Academy
Educational Marketing and Training Videos
Autoshop Academy was created to provide the automotive industry with educational marketing videos to answer frequently asked questions and provide marketing training to help shops succeed. In this video Tony and Rich from BlueRecruit discuss how to get more technicians for your shop!
Watch the Full 10mm Episode
Autoshop Academy YouTube Channel
Visit our YouTube Channel to watch all of our Autoshop Academy videos!
10MM WITH TONY MERCURY
Join Tony Mercury and shop owner, Jay Huh, as they discuss the software stack of a shop. Watch this video to learn the importance of a software stack and how it helps grow your business. #AutoshopAcademy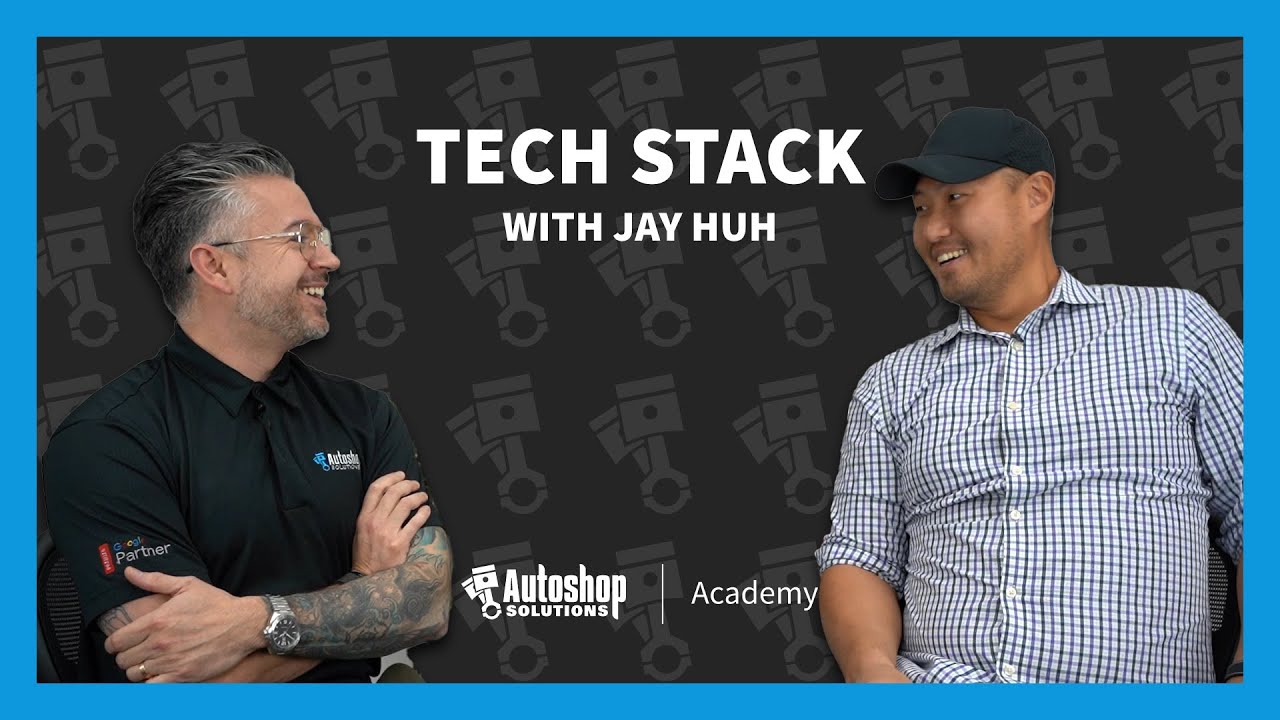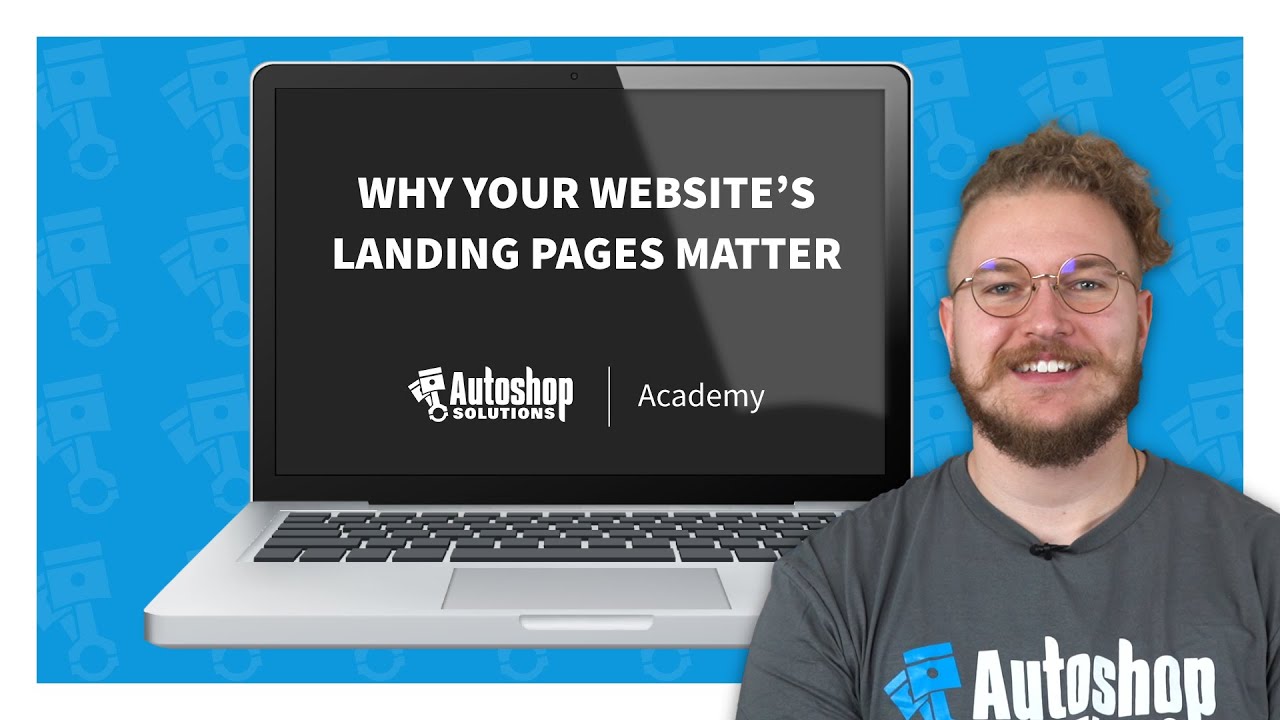 PPC
Pay-per-click with Autoshop Solutions gets the phone ringing with the most bang for your buck! You only pay for these ads when someone actually clicks on them, so these are a great way to stay in control of your marketing budget and drive more traffic. When running a campaign, it's important to have landing pages that will help the performance of your ads and in this video we explain why. Watch more Autoshop Academy PPC videos at #AutoshopPPC.
SEARCH ENGINE OPTIMIZATION
What if when someone searches for your shop, your address that shows up is incorrect? Or if the phone number isn't right, and they can't call to make an appointment? Citation management is important to your shop's online presence and we explain how and why in our latest SEO video! Our SEO team makes sure your shop is found organically as much as possible from online searches and provides potential customers the necessary information to contact your shop. Watch more Autoshop Academy SEO videos at #AutoshopSEO.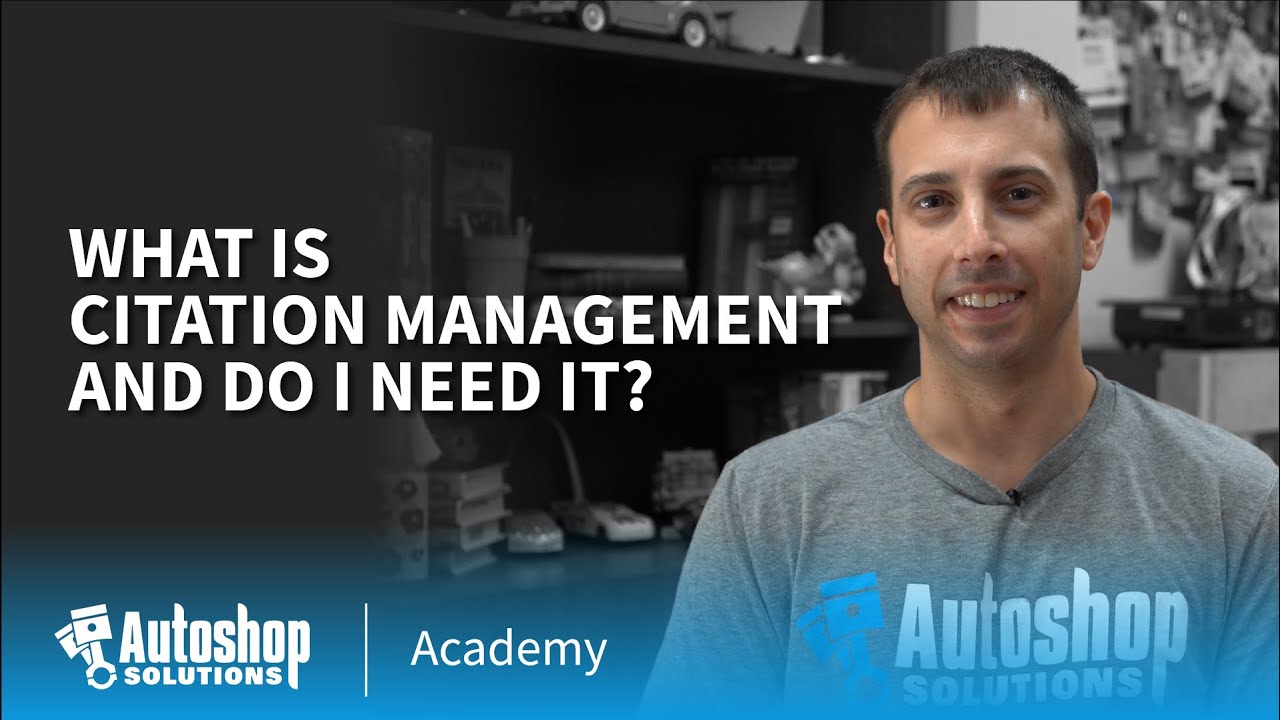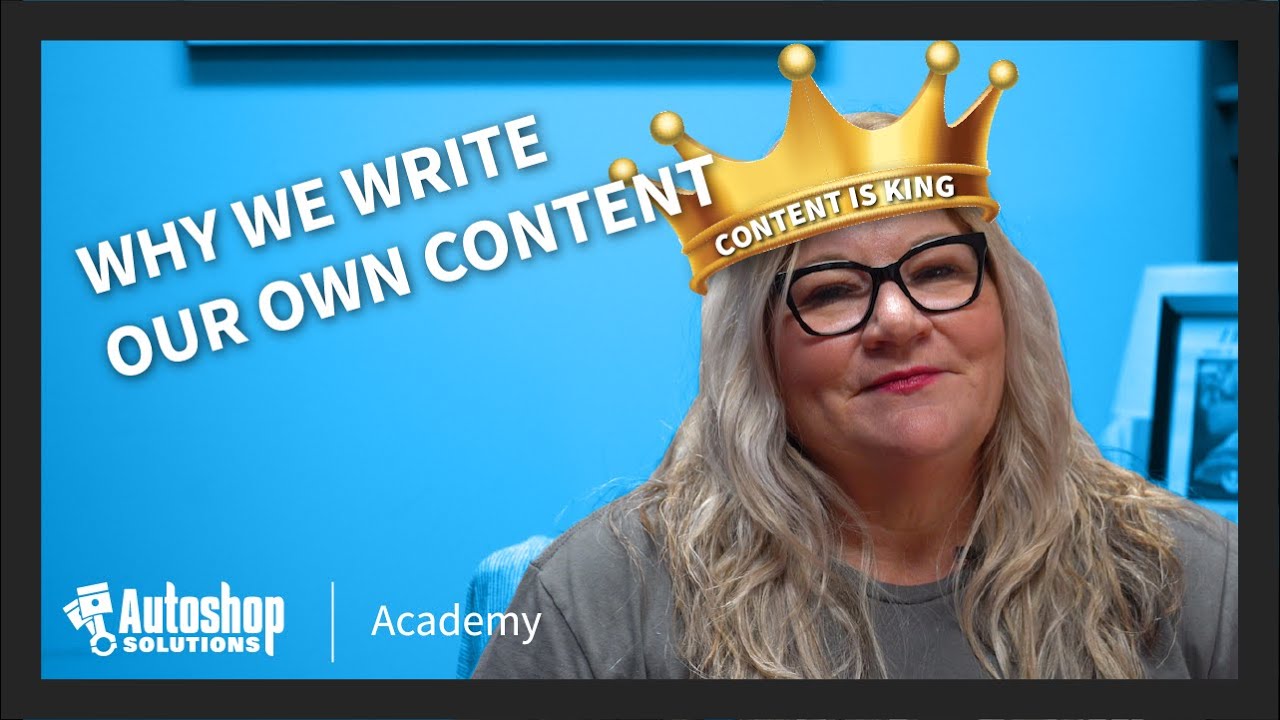 WEBSITES
There is a reason why we don't trust AI to write the content on the sites we build. Check out this video to understand why content is king! Watch more Autoshop Academy Website videos at #AutoshopWebsites.
SOCIAL MEDIA
Special video for our customers! Learn how to edit your social posts in our system by watching this quick video. Watch more Autoshop Academy social videos at #AutoshopSocial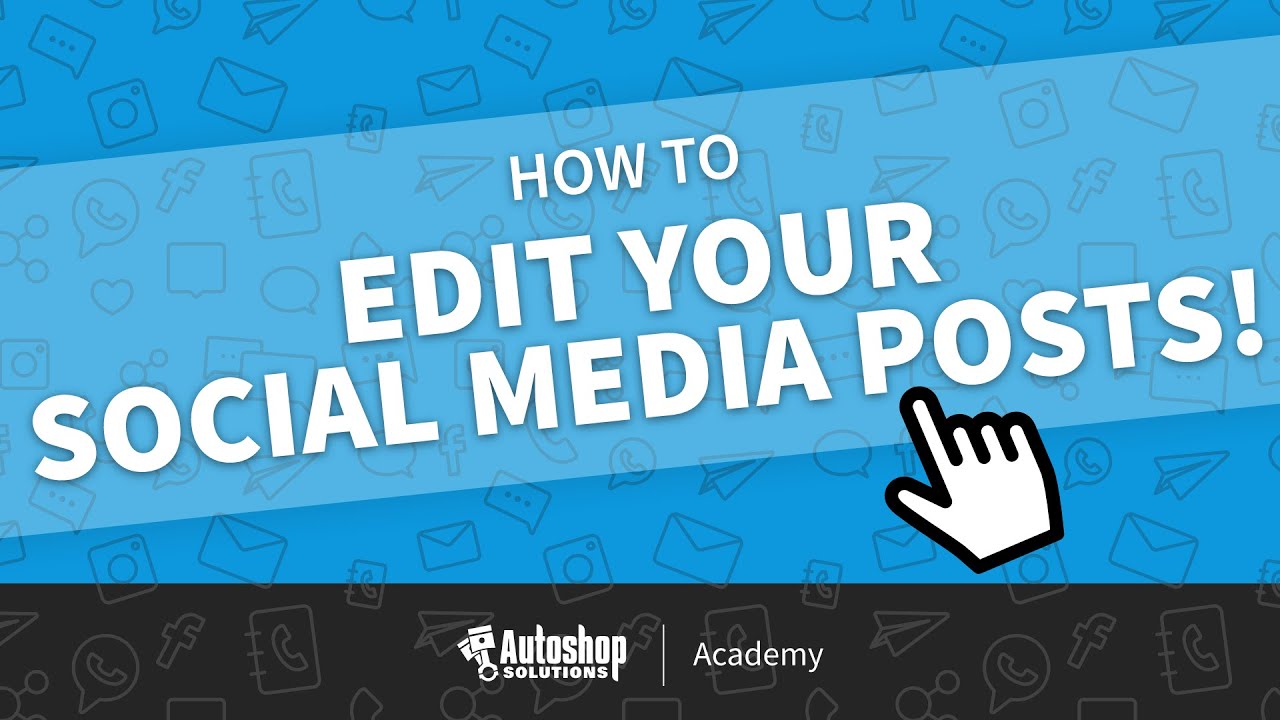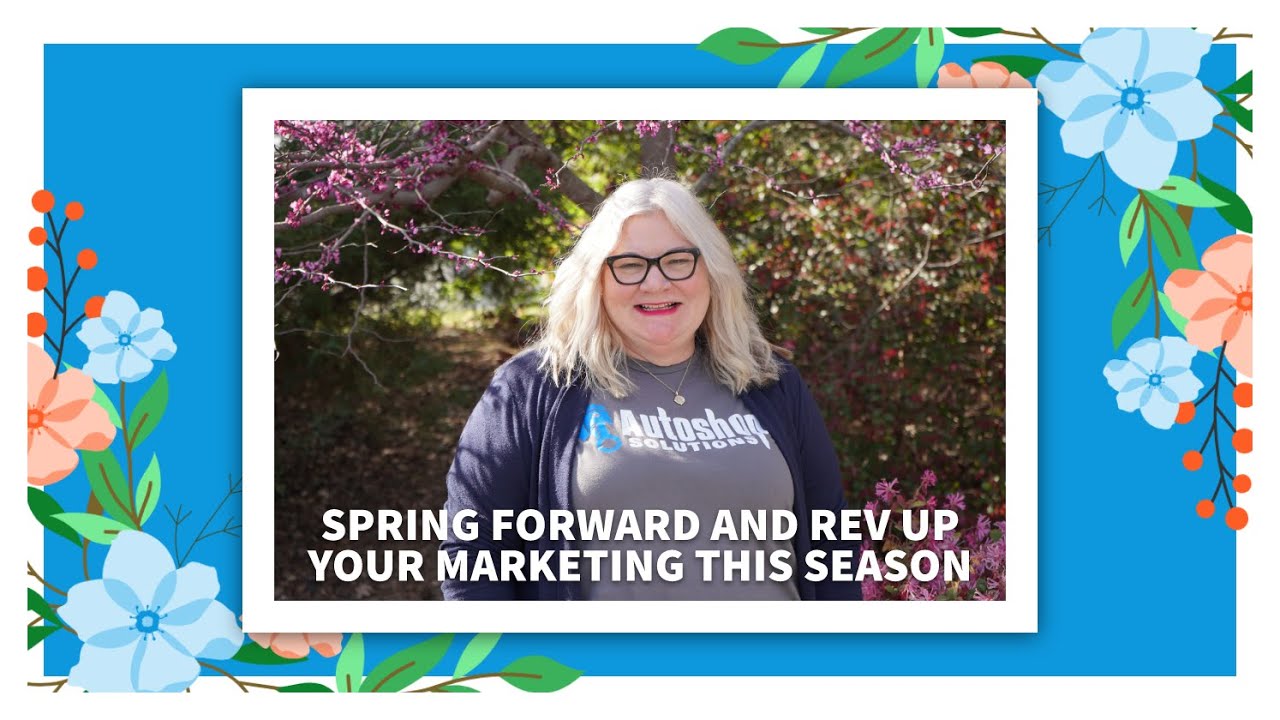 OMNI CHANNEL MARKETING
Spring forward and REV up your marketing this spring! Watch this video to learn some tips to help your shop. Interested in learning more, watch all of our Autoshop Academy videos at #AutoshopAcademy
DASHBOARD ROI INTEGRATION
Great news! Our new ROI Integration Dashboard is now live! Watch this video to view the Dashboard in action and learn how you can see the actual return on your marketing investment through this tool. Learn more by watching all of our Autoshop Academy videos at #AutoshopAcademy