Marketing and Education Information at your fingertips!
Autoshop Academy
Educational Marketing and Training Videos
Autoshop Academy was created to provide the automotive industry with educational marketing videos to answer frequently asked questions and provide marketing training to help shops succeed.
Autoshop Academy YouTube Channel
Visit our YouTube Channel to watch all of our Autoshop Academy videos!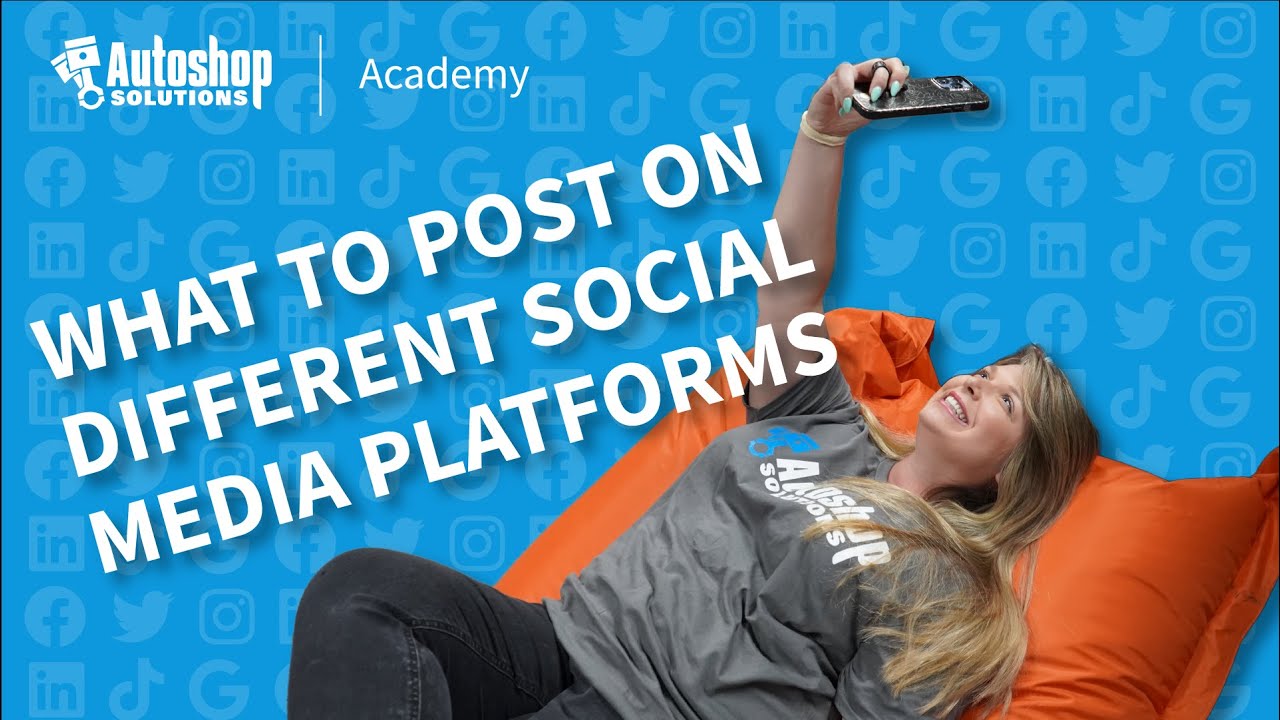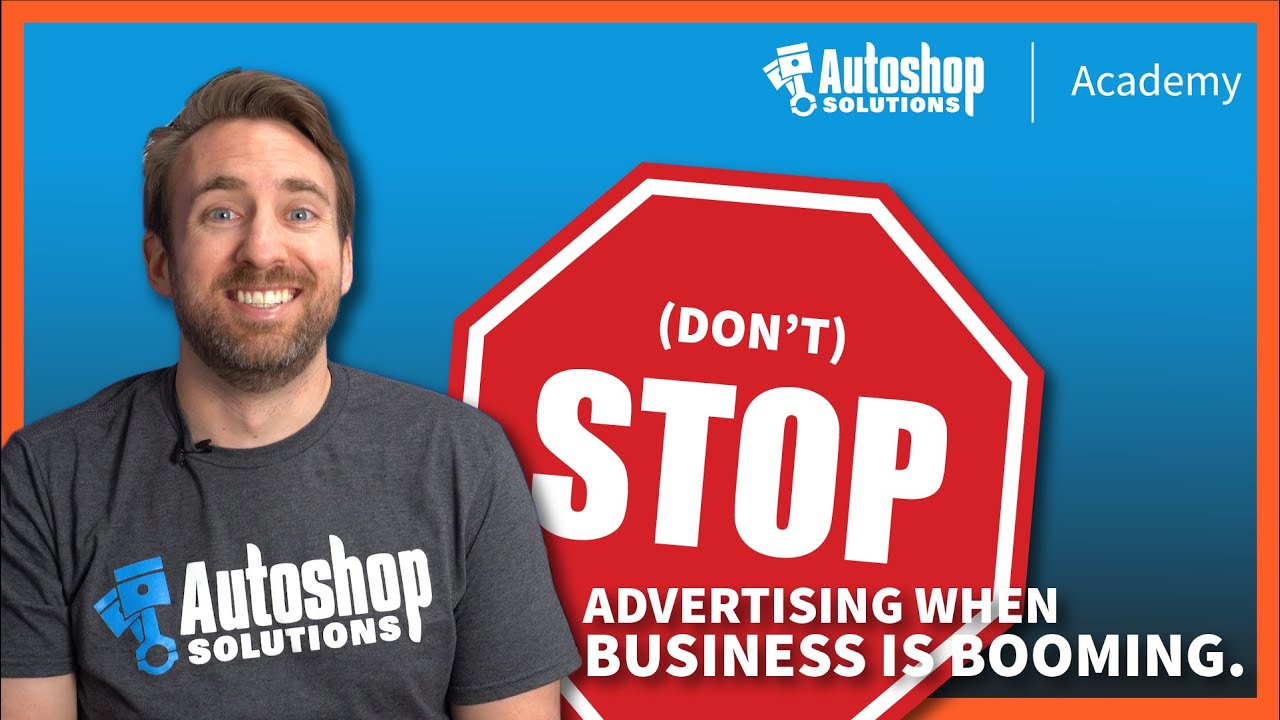 PPC
Pay-per-click with Autoshop Solutions gets the phone ringing with the most bang for your buck! You only pay for these ads when someone actually clicks on them, so these are a great way to stay in control of your marketing budget and drive more traffic. In this video we explain how important it is to have a consistent PPC strategy, even when your shop is busy! Watch more Autoshop Academy PPC videos at #AutoshopPPC.
SEARCH ENGINE OPTIMIZATION
Our SEO team makes sure your shop is found organically as much as possible from these online searches and provides potential customers the necessary information to contact your shop. We know that when it comes to SEO there are tons of there are tons of important questions. In these videos we answer several questions including, understanding your rankings, how often you should check your rankings, what exactly is SEO, and more! Watch more Autoshop Academy SEO videos at #AutoshopSEO.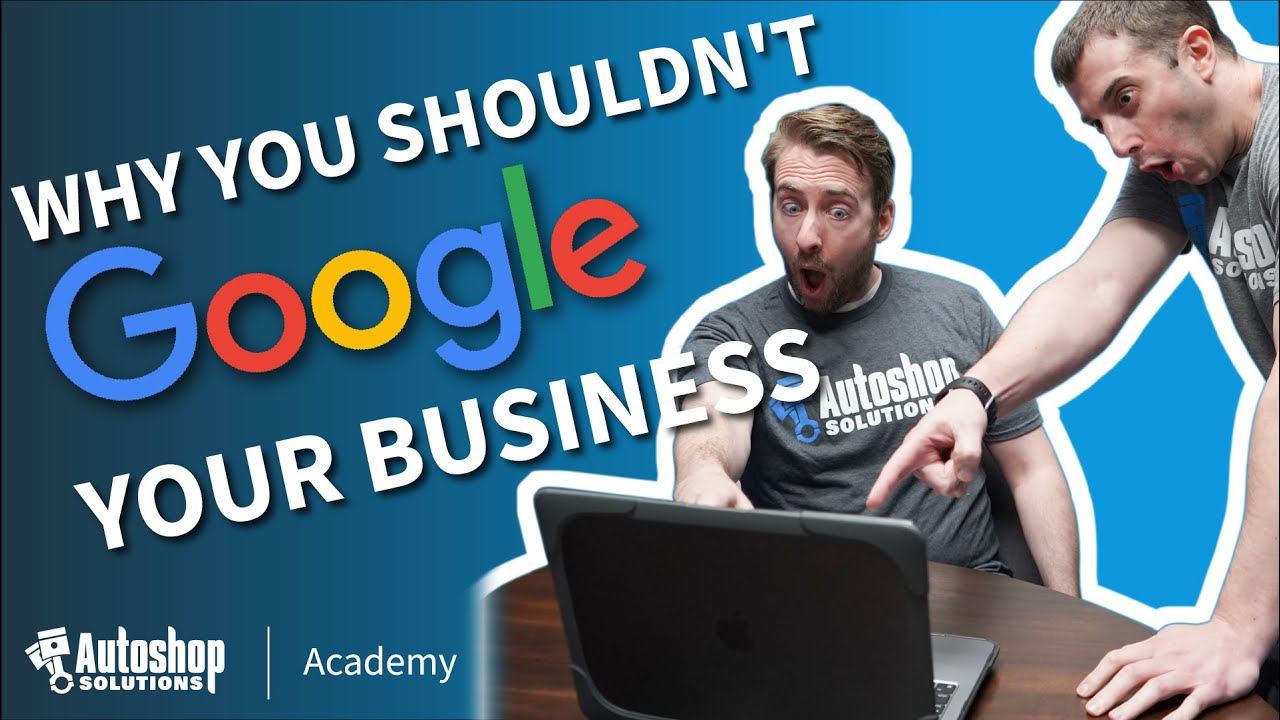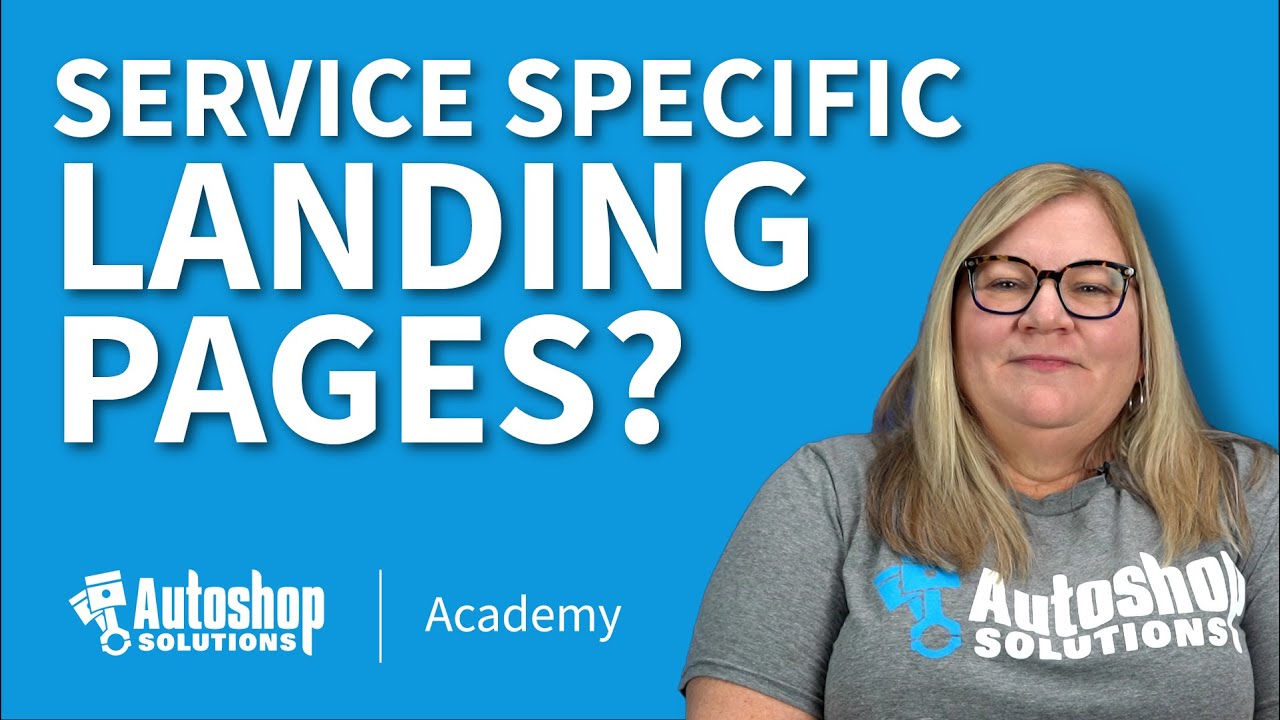 WEBSITES
When a potential customer visits your auto repair shop's website, we make sure they find the information they are looking for quickly — a phone number and a way to schedule service online. We convert your website's traffic into vehicles in your bays. In the following video we go over the importance of custom websites. Watch more Autoshop Academy Website videos at #AutoshopWebsites.
SOCIAL MEDIA
Consumers and search engines look at social media to gauge how reputable a business is. It's no longer an option to participate in social media. It doesn't matter if your shop has one bay or twenty -- you need to be active on social media if you want to grow! As the automotive industry's trusted partner for all things Internet-related, Autoshop Solutions can tell you everything you need to know about social media in the following videos. Watch more Autoshop Academy social videos at #AutoshopSocial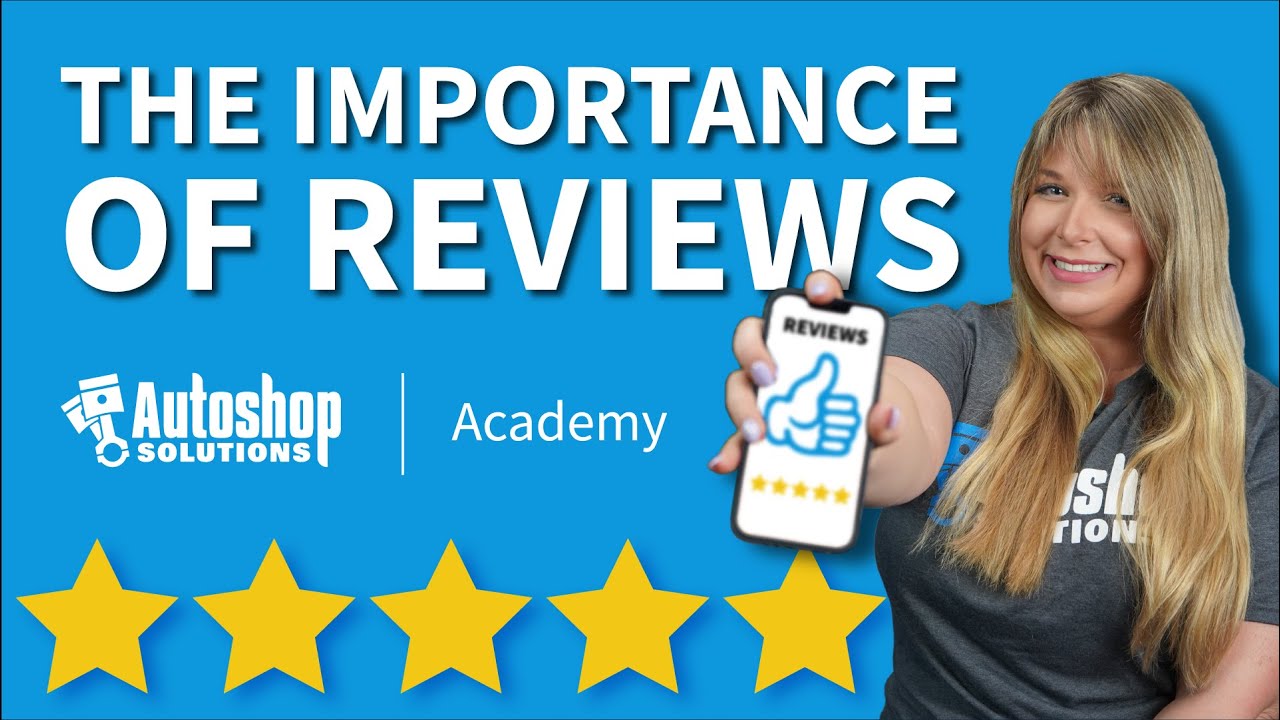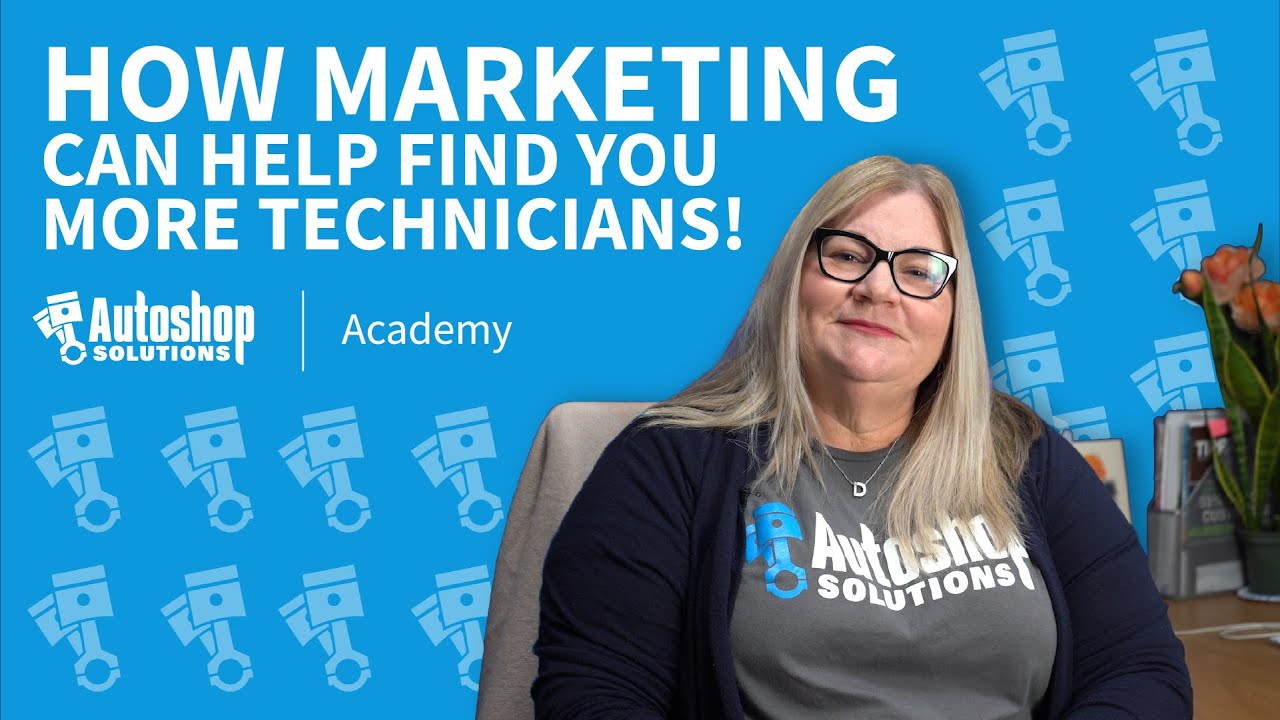 OMNI CHANNEL MARKETING
These days customers are using multiple touch points to make decisions on where they get their car serviced. Shops that can create positive experiences across multiple points of the customer journey will be the ones that have the best chance for growth. As the automotive industry's trusted partner for all things automotive marketing, learn more by watching all of our Autoshop Academy videos at #AutoshopAcademy