Marketing and Education Information at your fingertips!
Autoshop Academy
Educational Marketing and Training Videos
Autoshop Academy was created to provide the automotive industry with educational marketing videos to answer frequently asked questions and provide marketing training to help shops succeed.
Autoshop Academy YouTube Channel
Visit our YouTube Channel to watch all of our Autoshop Academy videos!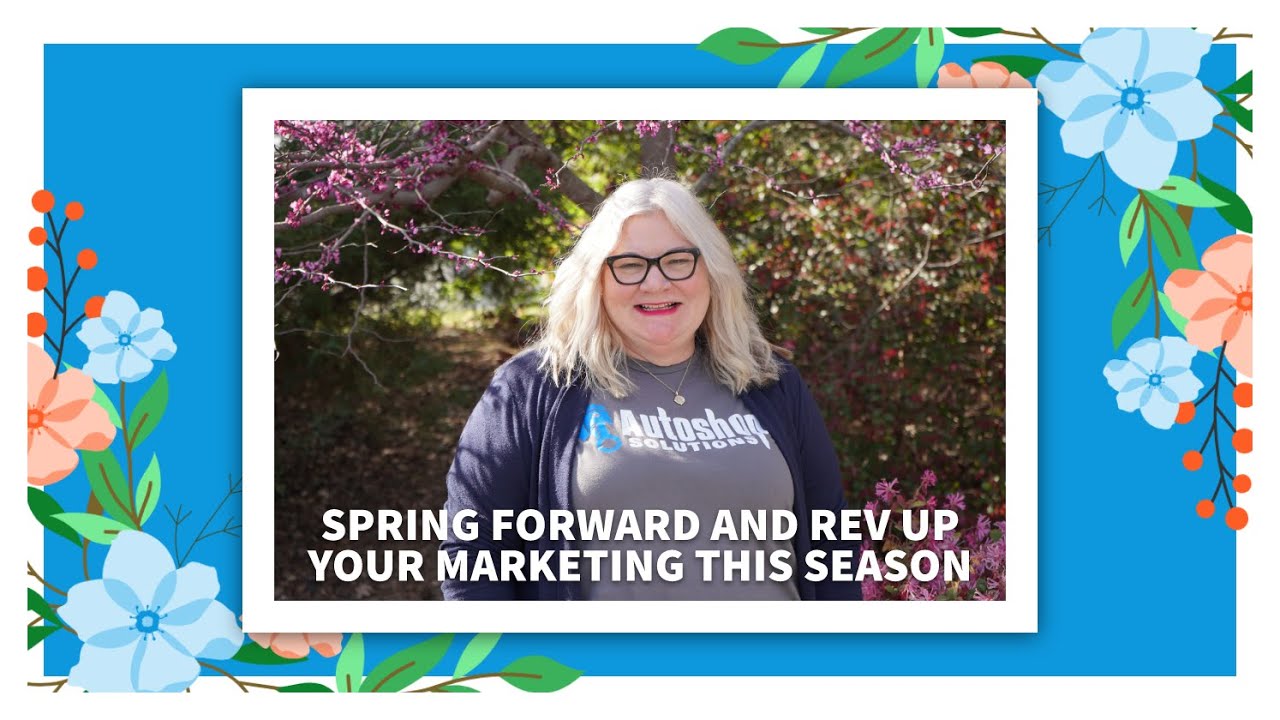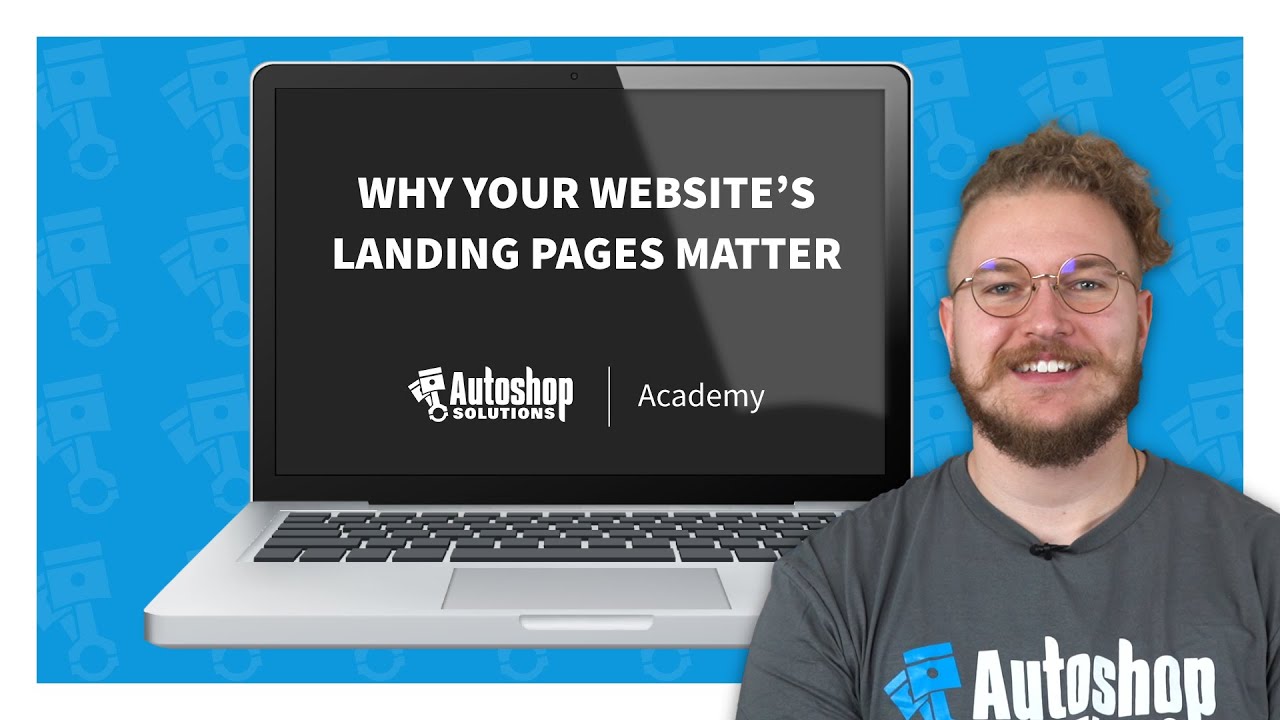 PPC
Pay-per-click with Autoshop Solutions gets the phone ringing with the most bang for your buck! You only pay for these ads when someone actually clicks on them, so these are a great way to stay in control of your marketing budget and drive more traffic. When running a campaign, it's important to have landing pages that will help the performance of your ads and in this video we explain why. Watch more Autoshop Academy PPC videos at #AutoshopPPC.
SEARCH ENGINE OPTIMIZATION
What if when someone searches for your shop, your address that shows up is incorrect? Or if the phone number isn't right, and they can't call to make an appointment? Citation management is important to your shop's online presence and we explain how and why in our latest SEO video! Our SEO team makes sure your shop is found organically as much as possible from online searches and provides potential customers the necessary information to contact your shop. Watch more Autoshop Academy SEO videos at #AutoshopSEO.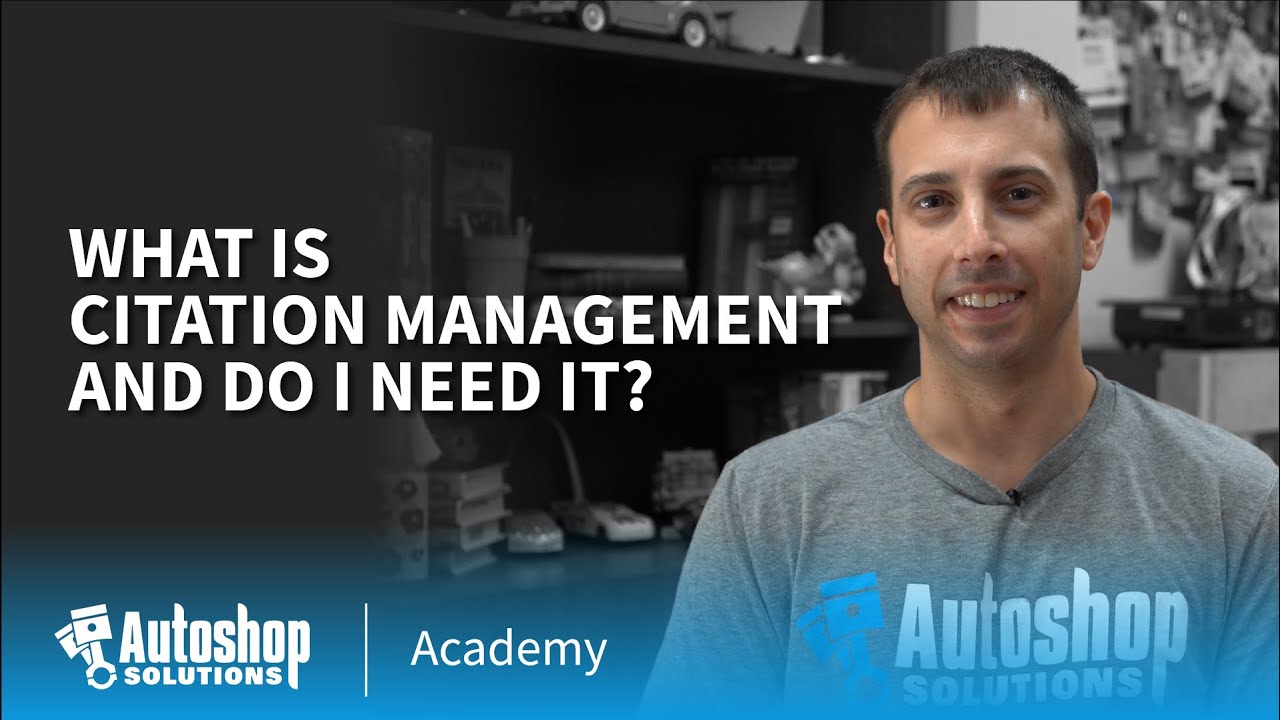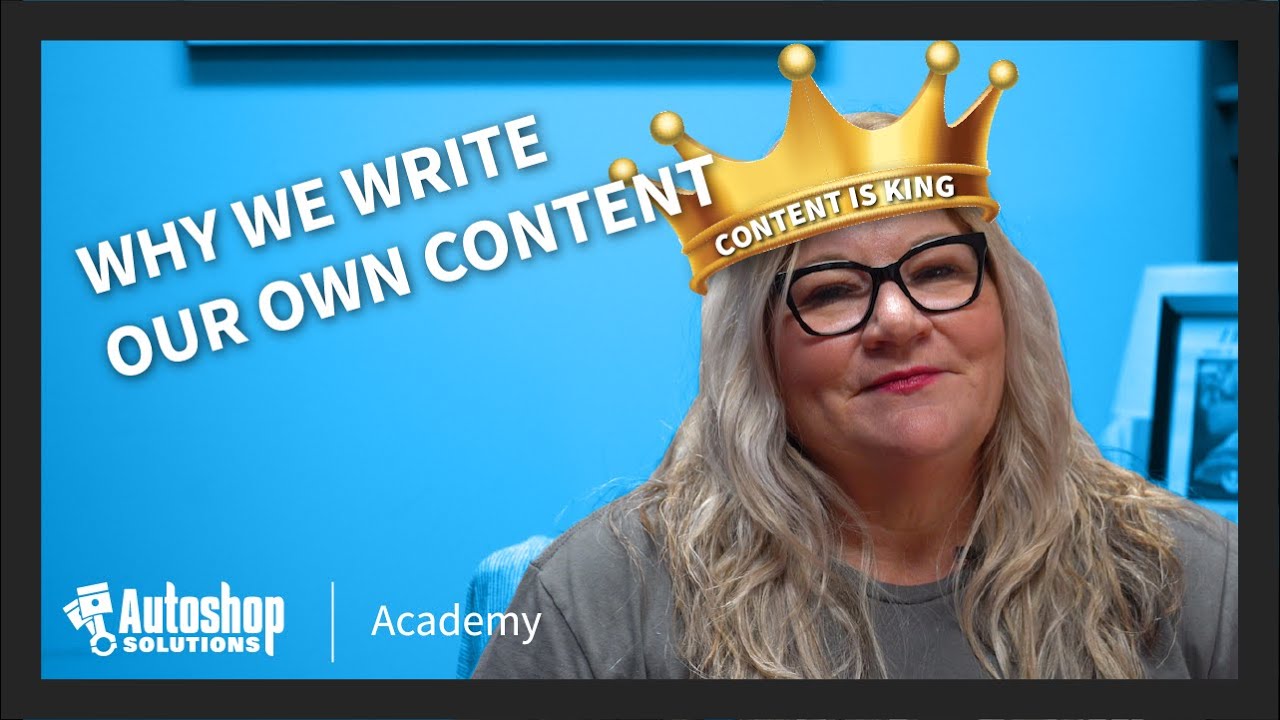 WEBSITES
There is a reason why we don't trust AI to write the content on the sites we build. Check out this video to understand why content is king! Watch more Autoshop Academy Website videos at #AutoshopWebsites.
SOCIAL MEDIA
What social media platform does your target audience use? What do you post, and what's the purpose? There's a lot at stake, and there's a lot to consider. Check out our tips on what to say and where to say it. Watch more Autoshop Academy social videos at #AutoshopSocial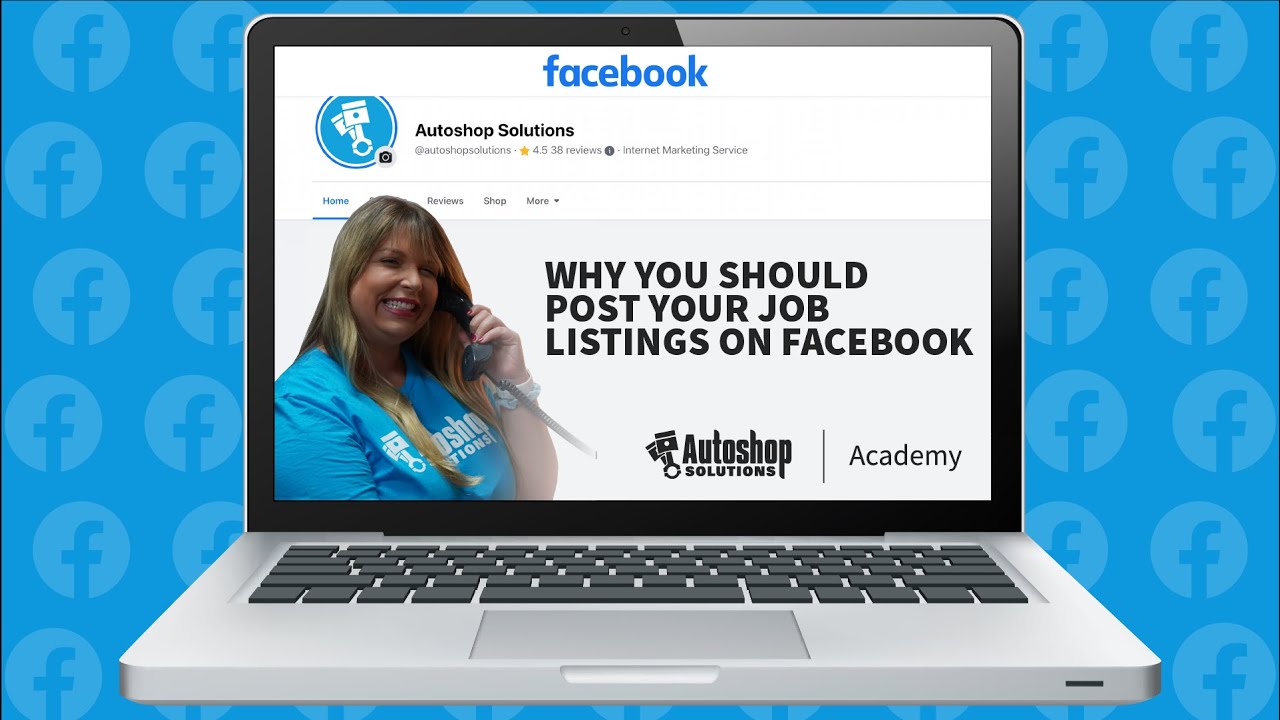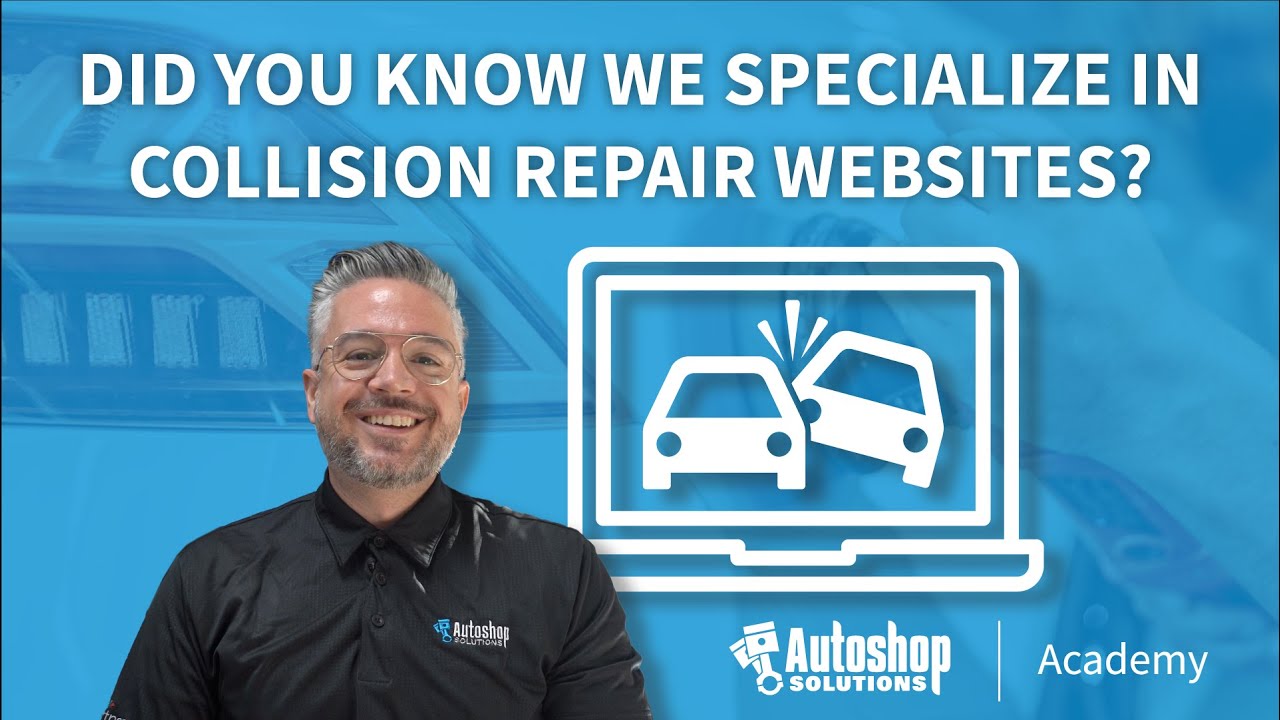 OMNI CHANNEL MARKETING
Did you know that Autoshop Solutions makes websites for the collision industry? In this video, Tony covers the importance of having a website created specifically geared towards customers looking for collision repair! As the automotive industry's trusted partner for all things automotive marketing, learn more by watching all of our Autoshop Academy videos at #AutoshopAcademy
BRANDING
Brand Cohesiveness brings all the aspects of your business together. It helps people recognize you and gives them consistent recognition no matter where or how they see your business represented. It completes your business, gives it a face, and brings it full circle! Learn more by watching all of our Autoshop Academy videos at #AutoshopAcademy