Autoshop Solutions is proud to partner with Shop-Ware!
Member Benefit Provider
Shop-Ware wants your shop to be as successful as possible. With this partnership, we offer you the next level of data to show you the actual return on your marketing investment through the Autoshop Solutions' ROI integration tool.
Autoshop Solutions powerful turnkey packages created specifically with and for Shop-Ware customers to fit your marketing needs. RPM includes everything you need to be successful with one convenient monthly price. Protractor customers receive a discount on our services, ask for details. Sign up today and pay only $1 in set up costs with this promotion!*
Call Us Today!
*Limited time offer. Some limitations apply. Act now!
RIGHT FIT MARKETING FOR EVERY SHOP
RPM has everything under the hood to drive more customers to your shop. We tinker with each part of the program to optimize results and help you achieve your goals at your ideal budget. Regardless of the level you choose, you'll get all the parts that make up an effective digital marketing program, including a powerful website with custom content, pay-per-click marketing, search engine optimization, and social media. Like the tires on a car, you won't get very far if one of these falls flat!
Our Customers Say it Best
"We partnered with Autoshop Solutions almost a decade ago wanting to increase our market share both organically and with new locations. From day one our online presence became professional and top of mind for our current and future customers. When people ask me, what does Autoshop Solution do for you? The simplest way I can answer that is that they make the phone ring! When we signed up with them, we had 3 locations and they have been able to help them grow. Because of that growth, we are excited to announce that we are adding our 5th store. Autoshop Solution is already hard at work behind the scenes making sure that the opening will be a successful one. It is comforting to know we have partnered with someone that is able to meet our needs today and can grow with us in the future."
- Dwayne Myers
Dynamic Automotive
470% Increase in Web Traffic
235% Increase in SEO Ranking
362% Increase in New Customer Calls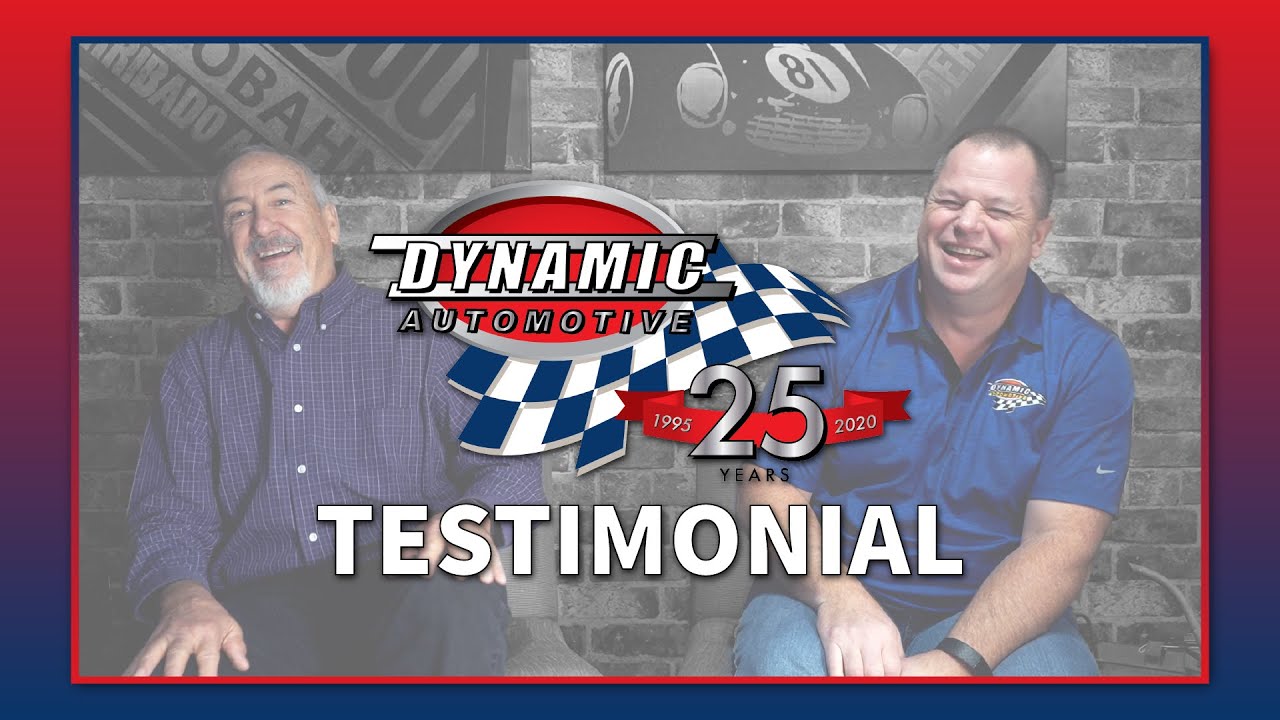 Our Customers Say it Best
"AutoshopSolutions has been fantastic to work with. The website they built us is incredible and their response time is great. We've seen a lot of growth to the point of us being booked out weeks in advance. I highly recommend them!"
- Terica Buckner
Hawthorne Auto Clinic
100% Increase in Website Traffic
300% Increase in Email Requests
20% Increase in Call Volume
Previous
Next