Comprehensive Automotive Digital Marketing Services
Really Powerful Marketing for the Automotive Industry
WHAT IS RPM?
Autoshop Solutions has spent years optimizing a digital marketing solution for repair shops that delivers real returns. Our Really Powerful Marketing Program is designed to be everything auto shops need to achieve growth, expansion, and success. RPM drives more cars to your bays and targets your most profitable service offerings to increase your bottom line. With a powerful Autoshop Solutions custom website and our integrated marketing services, your shop will be running on all cylinders!
WHICH PROGRAM IS RIGHT FOR MY SHOP?
RIGHT FIT MARKETING FOR EVERY SHOP
RPM has everything under the hood to drive more customers to your shop. We tune each part of the program to optimize results and help you achieve your goals at your ideal budget. Regardless of the level you choose, you'll get all the parts that make up an effective digital marketing program, including a powerful website with custom content, pay-per-click marketing, search engine optimization, and social media. Just like your engine, you need to be running on all cylinders with RPM!
Which Program is right for my shop?
Right-Fit Digital Marketing by Autoshop Solutions
Our Customers Say It Best
"I love working with the folks at AutoShop Solutions. My marketing rep, Brian gets back to me with lightning speed, and their team are always dialing in my social media and email campaigns. Every person I have talked within this organization seems to care about my business, and my marketing concerns genuinely. Most importantly, my numbers are up! Our SEO reports are strong and my Google AdWords campaigns are bringing in a ton of leads."
- Reggie Stewart
Reggie's Motorworks
80% Increase In Google My Business Clicks
41% Increase In Organic Web Traffic
52% Increase in Google Ad clicks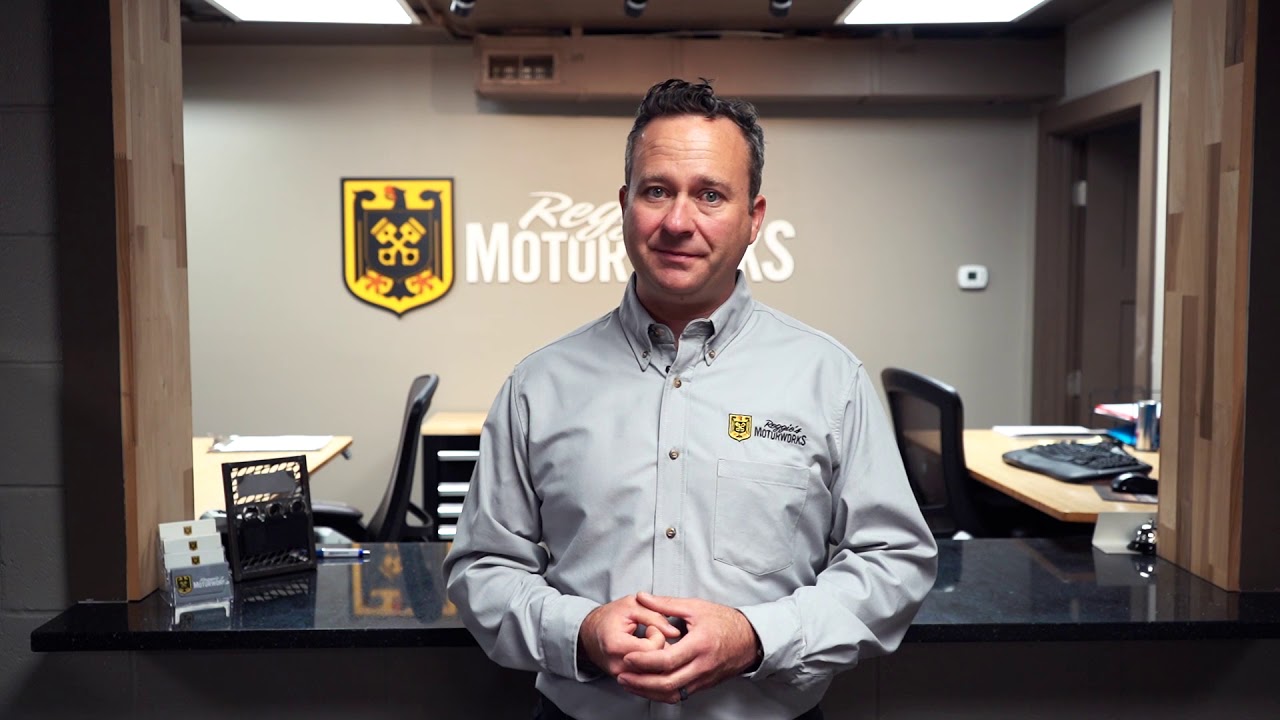 Our Customers Say It Best
"We partnered with Autoshop Solutions almost a decade ago wanting to increase our market share both organically and with new locations. From day one our online presence became professional and top of mind for our current and future customers. When people ask me, what does Autoshop Solution do for you? The simplest way I can answer that is that they make the phone ring! When we signed up with them, we had 3 locations and they have been able to help them grow. Because of that growth, we are excited to announce that we are adding our 5th store. Autoshop Solution is already hard at work behind the scenes making sure that the opening will be a successful one. It is comforting to know we have partnered with someone that is able to meet our needs today and can grow with us in the future."
- Dwayne Myers
Dynamic Automotive
470% Increase in Web Traffic
235% Increase in SEO Ranking
362% Increase in New Customer Calls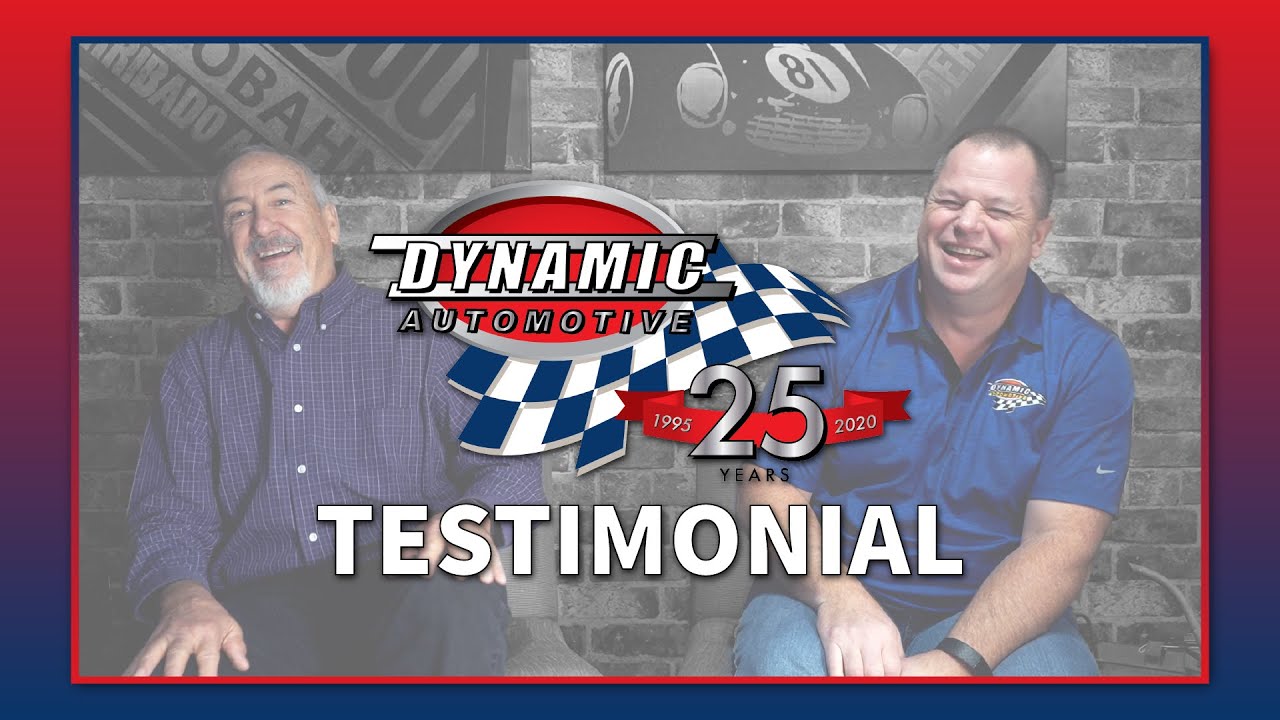 Our Customers Say It Best
"We've gotten a lot more customers since our website launched and my ad dollars are being put to work the way they need to be. My sales have doubled since using Autoshop Solutions RPM program."
- Jay Huh
Carmedix
42% Increase in Website Traffic
Doubled Sales in 12 Months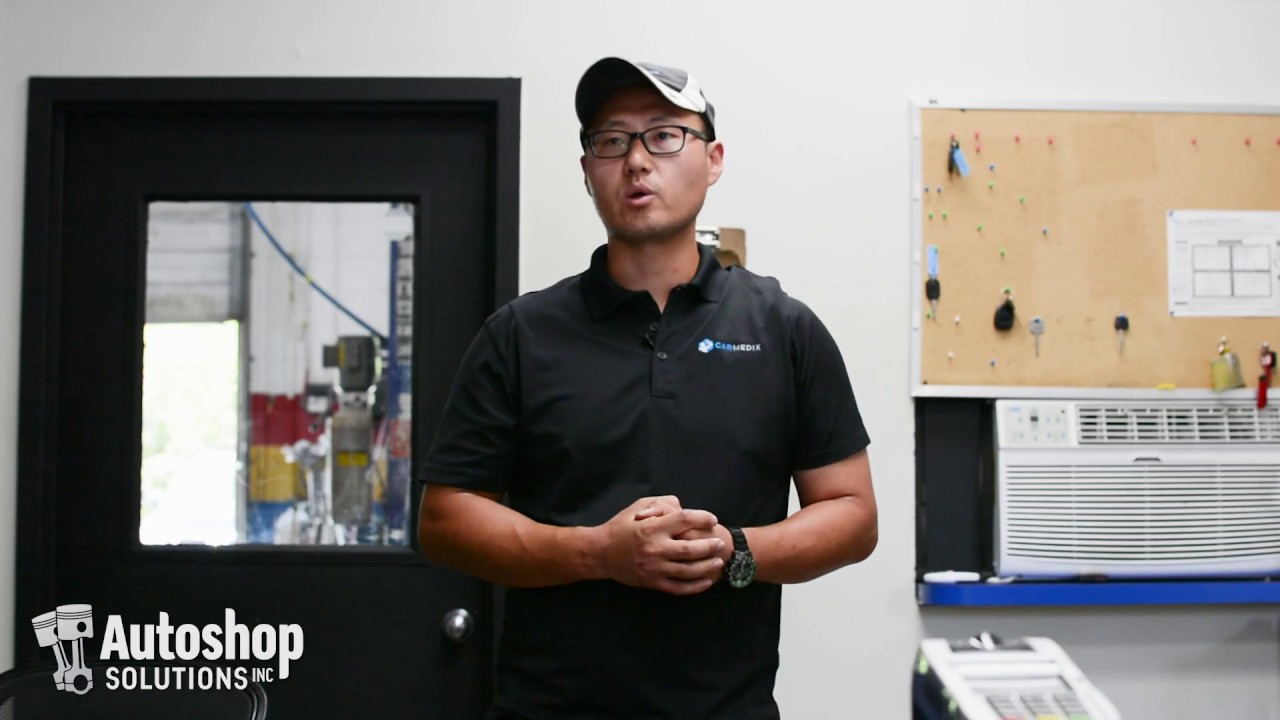 Our Customers Say It Best
"I joined Autoshop Solutions since I have seen Danny speak and he was always very knowledgeable about what was going on in the auto industry. I also wanted to go with someone that was not afraid of using services that allows us to reach customers in a different way than a lot of the other template websites and the cookie cutter websites out there weren't doing. They have really taken our website to the next level and it has been a pleasure watching our website progress and get better every year and involve to continue to reach new customers and engage our existing ones."
- Dan Garlock
Silver Lake Auto & Tire Centers
43% Increase in Website Traffic
55% Increase in Organic Search Users
15% Increase in GMB Calls
Our Customers Say It Best
"It took me a while to make the switch since I was comfortable where I was and I was afraid, but when we made the change and Autoshop Solutions took over, things ramped up very quickly. Our organic listings jumped through the roof. We now rank at the top for everything we do. The parking lot has never been this full!"
- Carmine
Carmine's Import Service
50% Increase in GMB Calls
42% Increase in Organic Web Traffic
91% Increase in all Web Traffic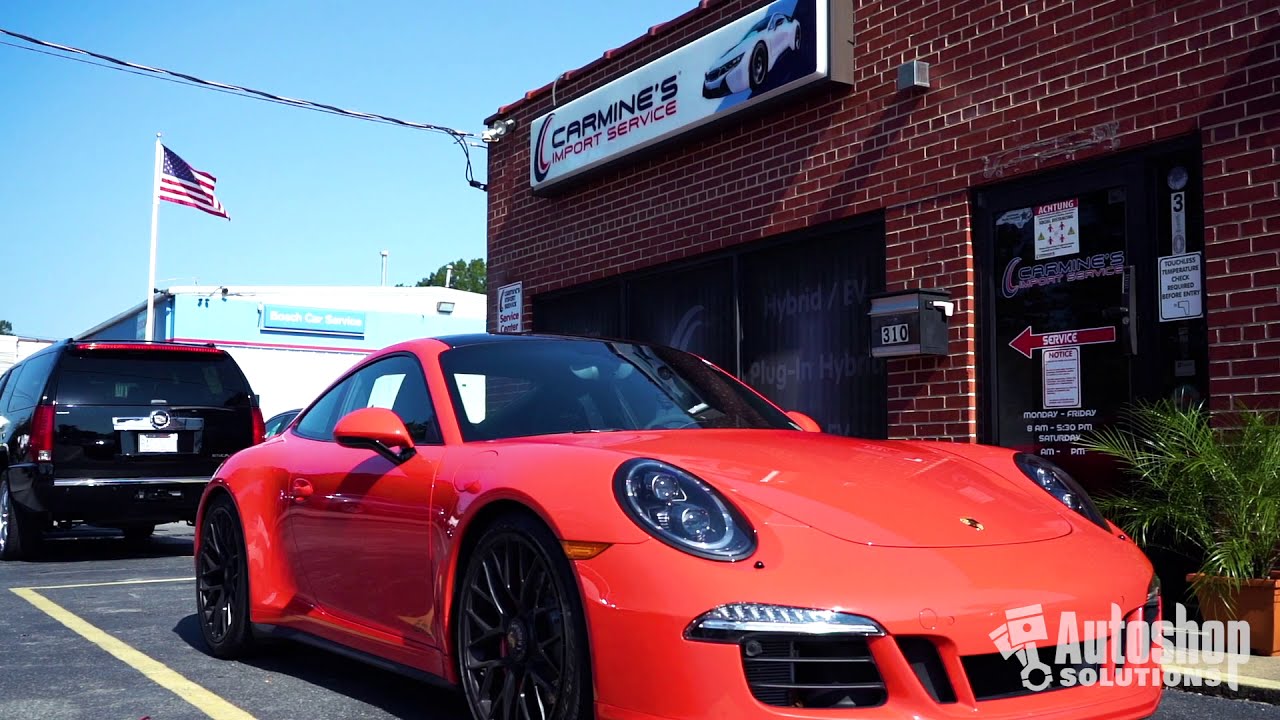 Our Customers Say It Best
"Autoshop Solutions has been an absolutely wonderful advertising investment for my business. I have had the same account manager since I made the switch and she works tirelessly to help improve my business. I could go on and on about the effort of my Autoshop Solutions marketing team."
- Bryan McEntire
Pioneer Automotive
152% Increase in Website Calls
87% Increase in PPC Traffic
35% Increase in GMB Calls
Previous
Next