Autoshop Solutions is Proud to Partner With SEMA
The Specialty Equipment Market Association (SEMA) consists of a diverse group of manufacturers, distributors, retailers, publishing companies, auto restorers, street rod builders, restylers, car clubs, race teams and more. Autoshop Solutions is a proud member of SEMA, the automotive industry's largest association. Annually we show our support for the association by attending the SEMA show, held in Las Vegas.
Call Us Today!
RIGHT FIT MARKETING FOR EVERY SHOP
RPM has everything under the hood to drive more customers to your shop. We tinker with each part of the program to optimize results and help you achieve your goals at your ideal budget. Regardless of the level you choose, you'll get all the parts that make up an effective digital marketing program, including a powerful website with custom content, pay-per-click marketing, search engine optimization, and social media. Like the tires on a car, you won't get very far if one of these falls flat!
Our Customers Say it Best
"I love working with the folks at AutoShop Solutions. My marketing rep, Brian gets back to me with lightning speed, and their team are always dialing in my social media and email campaigns. Every person I have talked within this organization seems to care about my business, and my marketing concerns genuinely. Most importantly, my numbers are up! Our SEO reports are strong and my Google AdWords campaigns are bringing in a ton of leads."
- Reggie Stewart
Reggie's Motorworks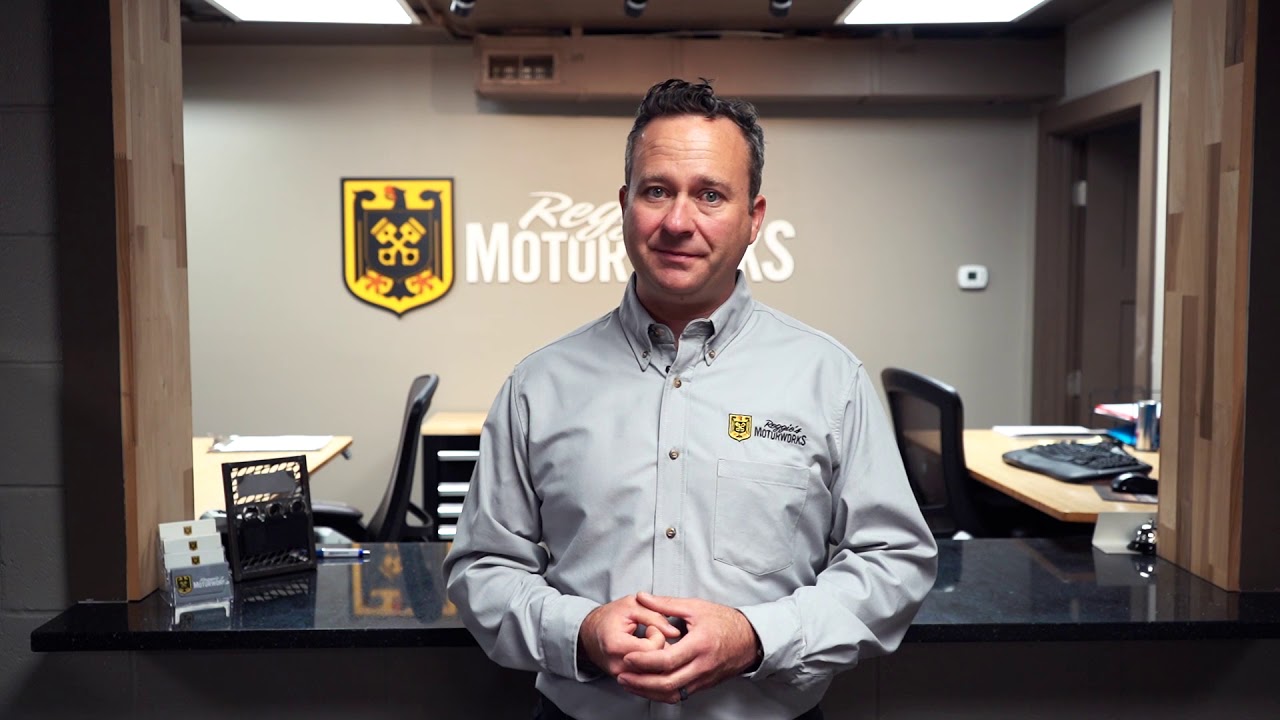 Our Customers Say it Best
Our Customers Say it Best
"We reached out to Autoshop Solutions to try to fine tune our internet marketing presence and really drive the numbers at our locations, and I can't be more pleased with the results that we've generated. Their team is fantastic, responsive, and they're on the cutting edge of online marketing. I can tell you that if you want to grow your business, you should contact them today."
- Doug Grills
AutoStream Car Care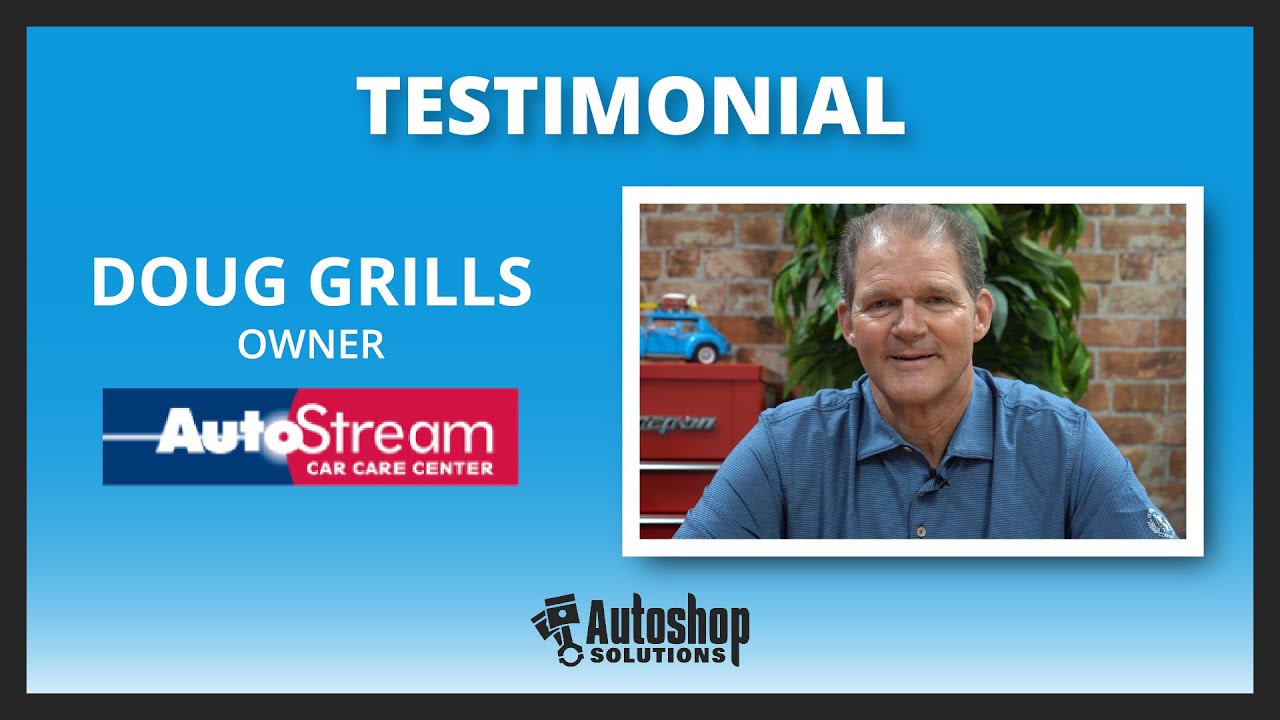 Previous
Next