Autoshop Solutions is Proud to Partner with The Pronto Network
The Service Centers and Autoshop Solutions are working together to bring you special pricing for all your website and online marketing needs! Receive 75% off set up costs with this promotion!* With solutions available at any price point and commitment level, we meet the needs of all automotive shops, no matter your shop size or marketing budget.
A website from Autoshop Solutions is mobile responsive, which means the content and images automatically resize, depending on the screen size you're viewing it on, to give you and your visitors an optimized viewing experience on mobile devices which leads to more phone calls and puts more cars in your bays. Special Pricing Available to the Service Centers!
Contact Us Today!
*Receive 75% off set up costs. This offer is effective April 27, 2022 through June 30, 2022. Some limitations apply.
RIGHT FIT MARKETING FOR EVERY SHOP
RPM has everything under the hood to drive more customers to your shop. We tinker with each part of the program to optimize results and help you achieve your goals at your ideal budget. Regardless of the level you choose, you'll get all the parts that make up an effective digital marketing program, including a powerful website with custom content, pay-per-click marketing, search engine optimization, and social media. Like the tires on a car, you won't get very far if one of these falls flat!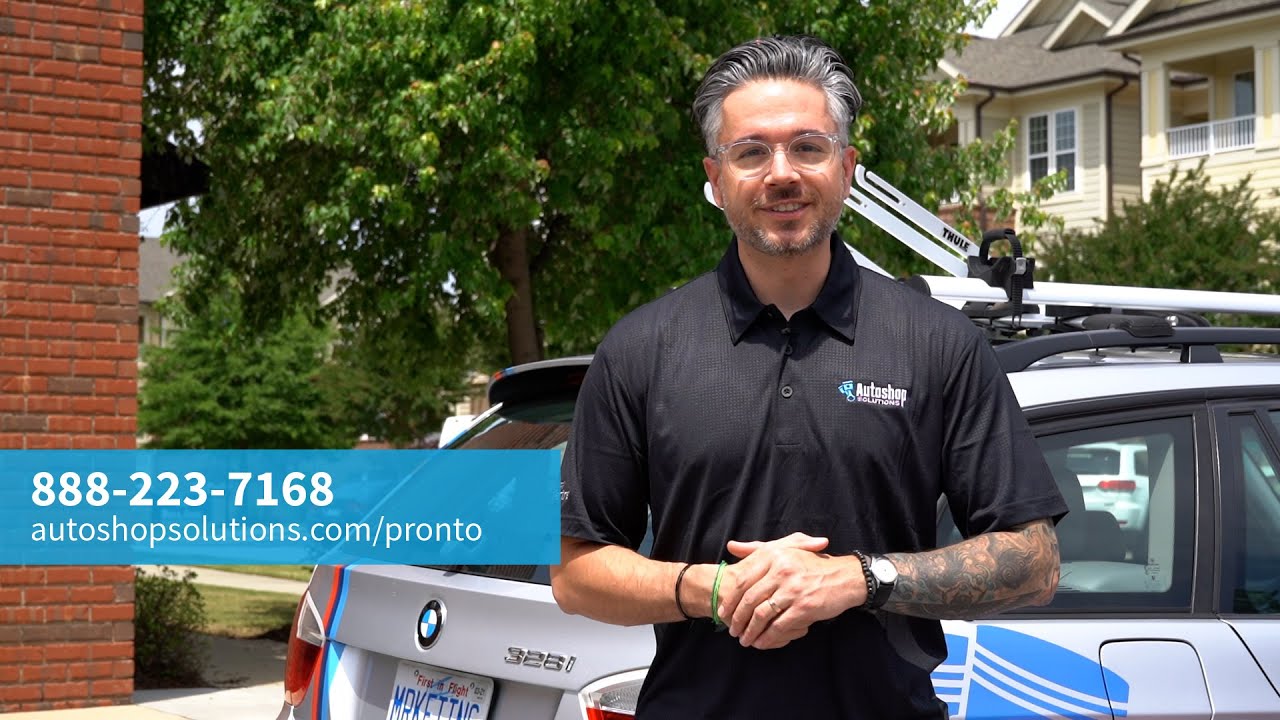 Learn about the The Pronto Network & Autoshop Solutions Partnership
At Autoshop Solutions, we help shops like yours get online and get more cars in the bays. Contact us today to learn more!
Our Customers Say it Best
"Autoshop Solutions has been an absolutely wonderful advertising investment for my business. I have had the same account manager since I made the switch and she works tirelessly to help improve my business. I could go on and on about the effort of my Autoshop Solutions marketing team."
- Bryan McEntire
Pioneer Automotive
152% Increase in Website Calls
87% Increase in PPC Traffic
35% Increase in GMB Calls