Certified Auto Repair Partnership
Autoshop Solutions is Proud to Partner With Certified Auto Repair
Member Benefit Provider
CAR and Autoshop Solutions are working together to bring CAR members exclusive special pricing on RPM packages for all your website and online marketing needs! With solutions available at any price point and commitment level, we meet the needs of all automotive shops, no matter your shop size or marketing budget. Pay only $1 in set up fees with this promotion!*
Autoshop Solutions uses modern web design practices and rich automotive imagery to help your business look its best to website visitors. Your shop's hours, address, and phone number are easy to find, expertly designed with user experience and conversions in mind. Supported by our uniquely automotive targeted marketing services, our websites help our clients grow by getting them more cars in their bays!
CAR members also receive a 10% discount on services with Autoshop Solutions!
Contact Us Today!
*Limited time promotion. Pay only $1 in set up fees. Some limitations apply.
RIGHT FIT MARKETING FOR EVERY SHOP
RPM has everything under the hood to drive more customers to your shop. We tinker with each part of the program to optimize results and help you achieve your goals at your ideal budget. Regardless of the level you choose, you'll get all the parts that make up an effective digital marketing program, including a powerful website with custom content, pay-per-click marketing, search engine optimization, and social media. Like the tires on a car, you won't get very far if one of these falls flat!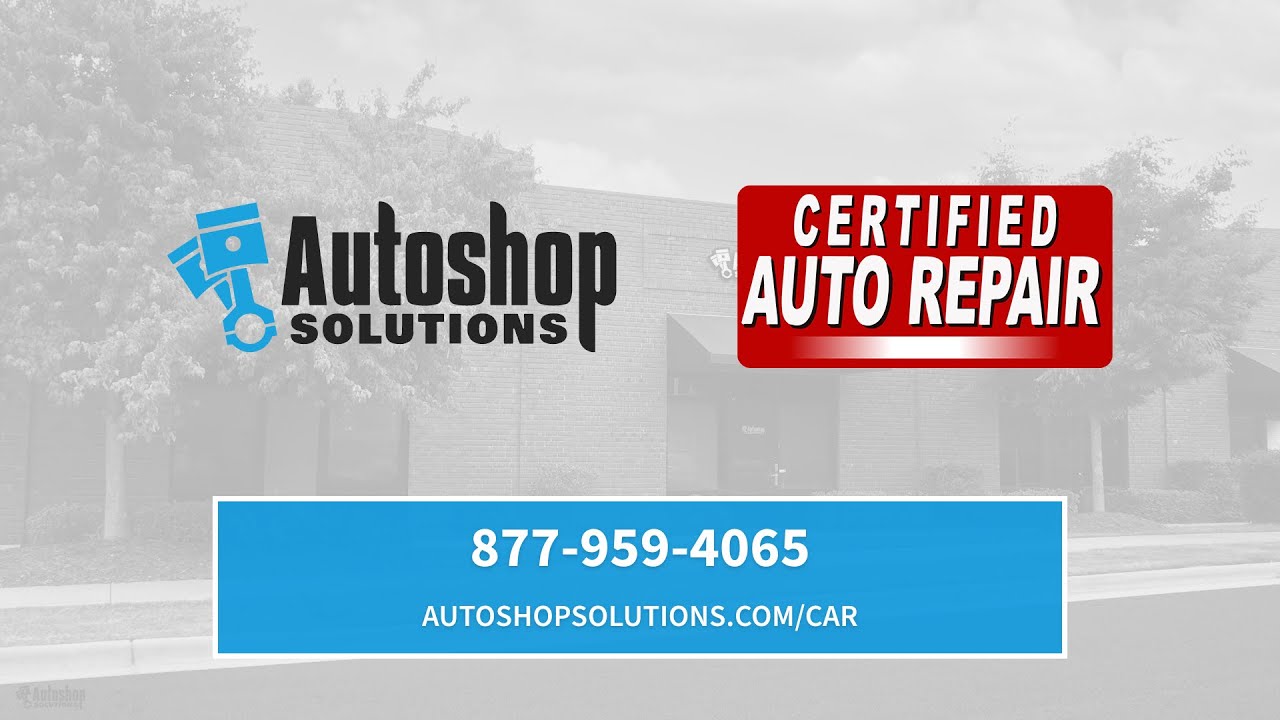 Learn about the Certified Auto Repair & Autoshop Solutions Partnership
At Autoshop Solutions, we help shops like yours get online and get more cars in the bays. Contact us today to learn more!
Our Customers Say it Best
"Autoshop Solutions is always ahead of the curve with internet marketing. Any time I have questions, they're quick to respond and are great to work with on my marketing goals. They've helped my business grow year over year since 2012 — 2019 has been our best year yet! If you want your phone to ring, call Autoshop Solutions. They get the job done."
- Mike Goodwin
Buddy's Automotive