Bridgestone Partner Program
Autoshop Solutions Proudly Partners With Bridgestone Affiliated Retailer Nationwide Network
Pay only $1 in set up costs with this promotion!*
Bridgestone wants their shops to be as successful as possible and trusts Autoshop Solutions to help Bridgestone network shops get more calls and drive more cars to your bays! With a Really Powerful Marketing program and extensive industry knowledge, Autoshop Solutions can drive your business forward.
As a network member, you'll get special pricing for all Autoshop Solutions' RPM marketing programs, beating the competitive rates we already offer. We'll also include Bridgestone-specific content and a powerful integration with Tire Connect's tire tools for your website. Our experienced team is ready to help choose the right program for your shop.
Contact Us Today!
*Limited time offer! Act now. Some limitations apply.
RIGHT FIT MARKETING FOR EVERY SHOP
RPM has everything under the hood to drive more customers to your shop. We tinker with each part of the program to optimize results and help you achieve your goals at your ideal budget. Regardless of the level you choose, you'll get all the parts that make up an effective digital marketing program, including a powerful website with custom content, pay-per-click marketing, search engine optimization, and social media. Like the tires on a car, you won't get very far if one of these falls flat!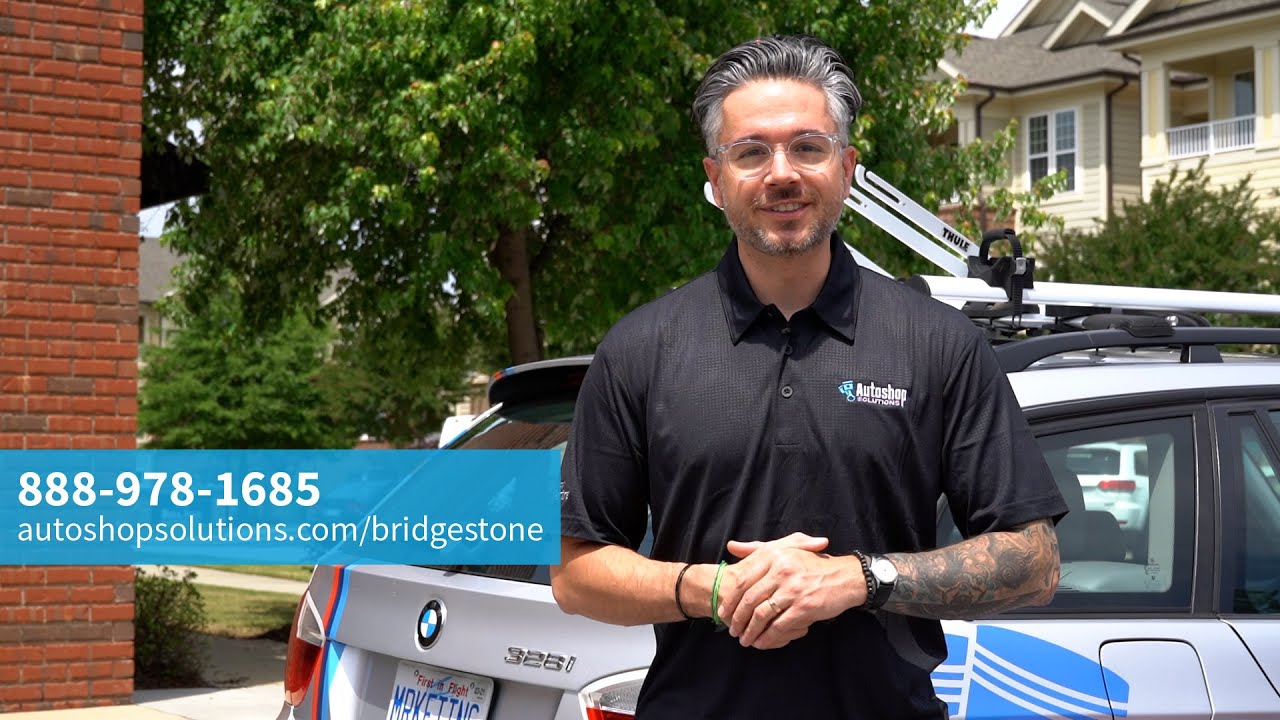 Learn about the Bridgestone & Autoshop Solutions Partnership
At Autoshop Solutions, we help shops like yours get online and get more cars in the bays. Contact us today to learn more!
Our Customers Say it Best
"I joined Autoshop Solutions since I have seen Danny speak and he was always very knowledgeable about what was going on in the auto industry. I also wanted to go with someone that was not afraid of using services that allows us to reach customers in a different way than a lot of the other template websites and the cookie cutter websites out there weren't doing. They have really taken our website to the next level and it has been a pleasure watching our website progress and get better every year and involve to continue to reach new customers and engage our existing ones."
- Dan Garlock
Silver Lake Auto & Tire Centers
43% Increase in Website Traffic
55% Increase in Organic Search Users
15% Increase in GMB Calls