Shop Boss Partnership
Bringing you the next level of data
Shop Boss wants your shop to be as successful as possible. With this partnership, we offer you the next level of data to show you the actual return on your marketing investment through the Autoshop Solutions' ROI integration tool.
Autoshop Solutions powerful turnkey packages created specifically with and for Protractor to fit your marketing needs. RPM includes everything you need to be successful with one convenient monthly price. Protractor customers receive a discount on our services, ask for details. Sign up today and pay only $1 in set up costs with this promotion!*
Contact Us Today!
*Pay only $1 in Set up costs. Shop Boss customers also receive 5% off RPM packages. Limited time offer. Some limitations apply. Act now!
Your Marketing Dollars Hard at Work
The Autoshop Solutions' dashboard pulls Protractor SMS and marketing data into one spot producing real-life results on how your marketing dollars are being spent, showing you where the business came in and how to tie it to an actual customer.
RIGHT FIT MARKETING FOR EVERY SHOP
RPM has everything under the hood to drive more customers to your shop. We tinker with each part of the program to optimize results and help you achieve your goals at your ideal budget. Regardless of the level you choose, you'll get all the parts that make up an effective digital marketing program, including a powerful website with custom content, pay-per-click marketing, search engine optimization, and social media. Like the tires on a car, you won't get very far if one of these falls flat!
Our Customers Say it Best
"I LOVE working with Autoshop Solutions! They have been our website provider and online management company for years. Their team is knowledgeable and professional. They are a pleasure to work with! They care about us as people and work diligently to ensure we are successful! Top notch for sure!"
- Nicole Palange
V&F Auto
Our Customers Say it Best
"I saw that Autoshop Solutions had rave reviews online and figured I would give it a shot. I was shocked at how many customers it brought as well as reviews. We are located back off the highway so you can't see our shop and have to know we are here. With the amount of customers we have gotten since joining Autoshop Solutions, I've had to add 2 employees and we are expanding at the end of this year."
- Adam Charles
K20 Auto Repair & Performance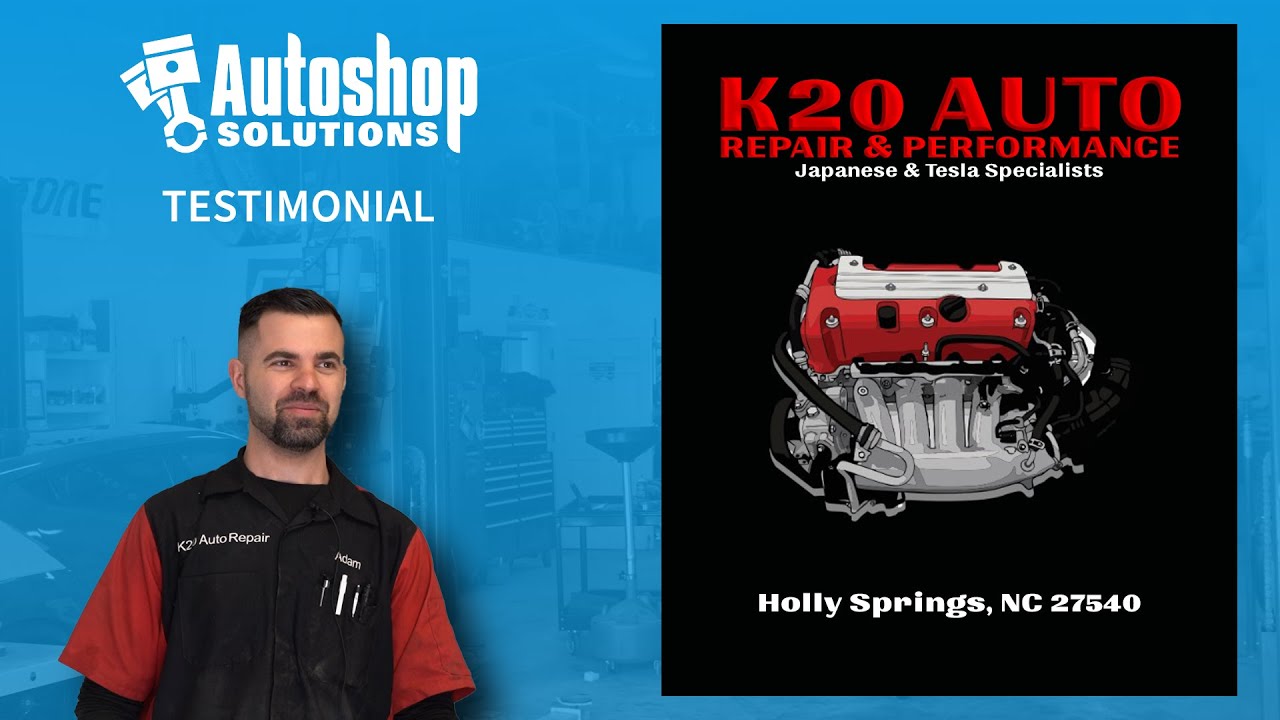 Our Customers Say it Best
"I really love Autoshop Solutions, I feel like they really align with who we are. They take care of us in terms of our marketing and any time we have any questions they are always available to us just like we are for our customers."
- Adam Liu
M-Spec Performance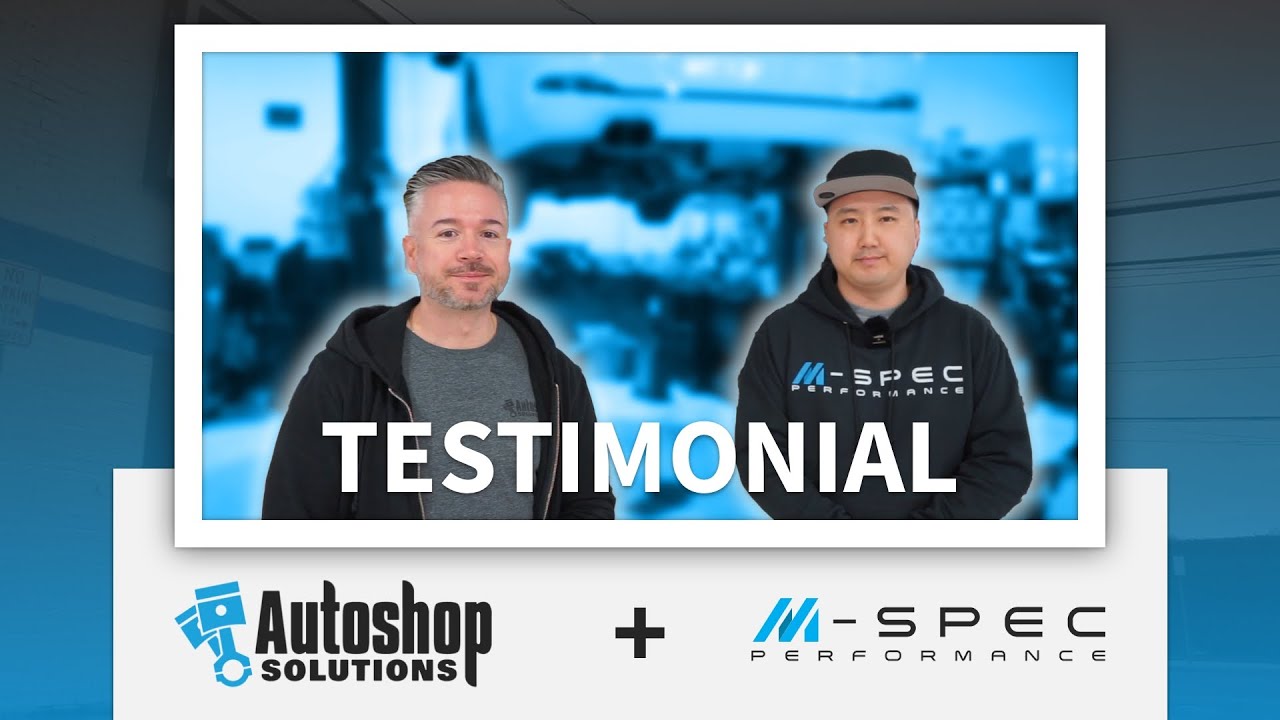 Previous
Next