AutoZone has partnered with Autoshop Solutions to bring you the following courses: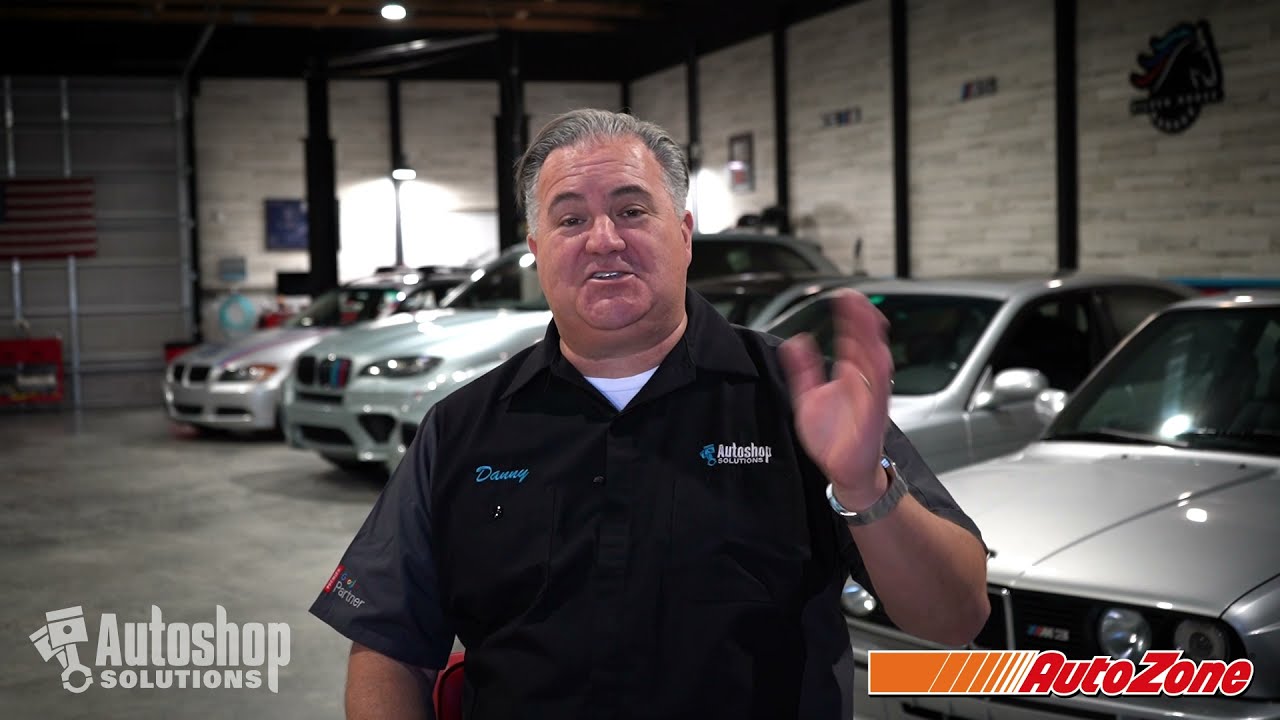 AutoZone Course 1: Omnichannel Marketing - Tapping Into Your Customer's Journey.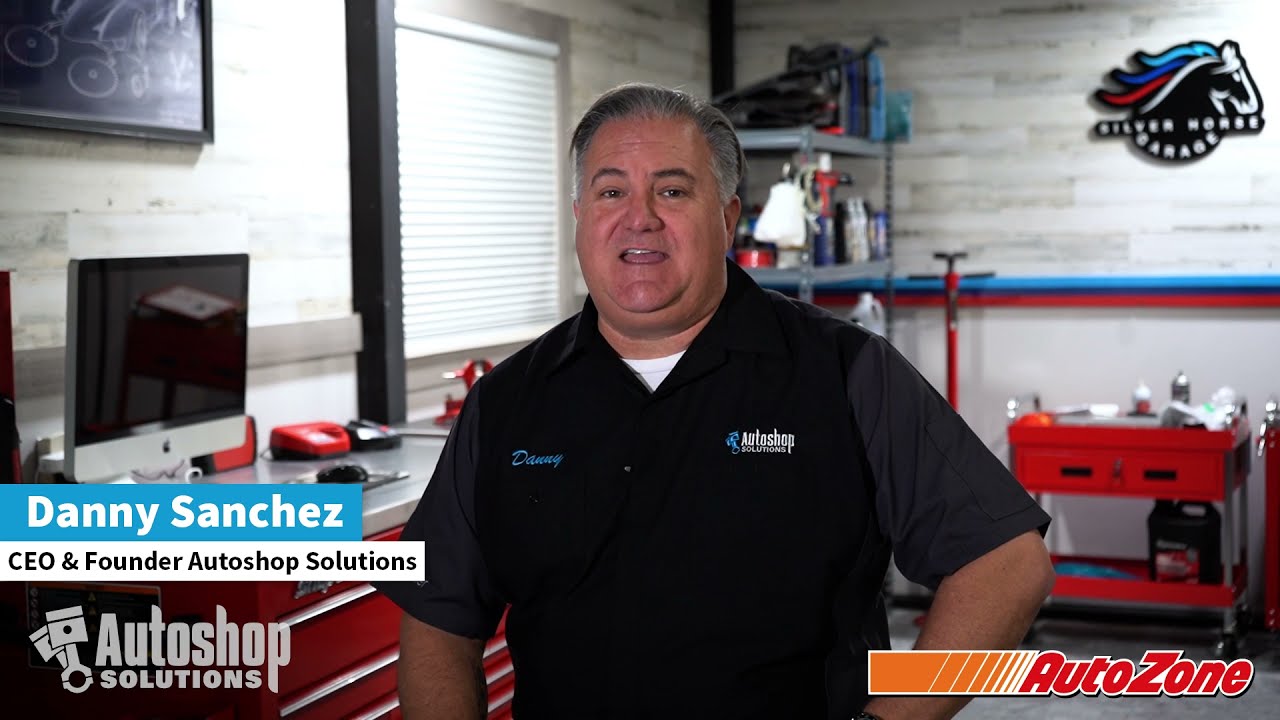 AutoZone Course 3: Shift Your Business Into Drive With Proven Paid Search Strategies.
Learn about the AutoZone & Autoshop Solutions Partnership
At Autoshop Solutions, we help shops like yours get online and get more cars in the bays. Contact us today to learn more!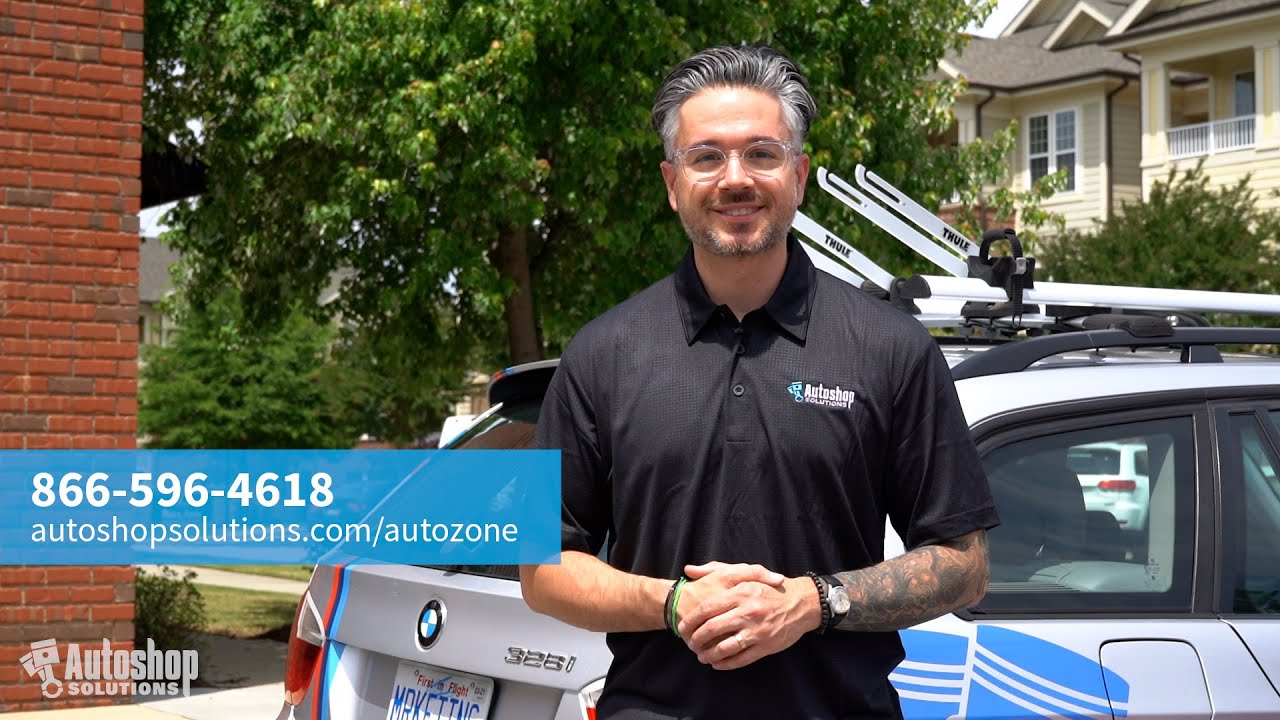 ;
Our Customers Say it Best
"We have been with Autoshop Solutions since 2015 and felt like we were immediately catapulted into the future! Their website designs are innovative and they stay on top of the most up-to-date marketing tactics. They provide a very personable experience where they cater specifically to the brand I want for my business and are always willing to go the extra mile. Our business has benefitted by the relationship we've built with them as well as through the relationships we make with 5-10 new clients coming in the door every day! I cannot recommend their product and services enough. We are never looking back!"
- Kelsey Lambdin
Cary Car Care